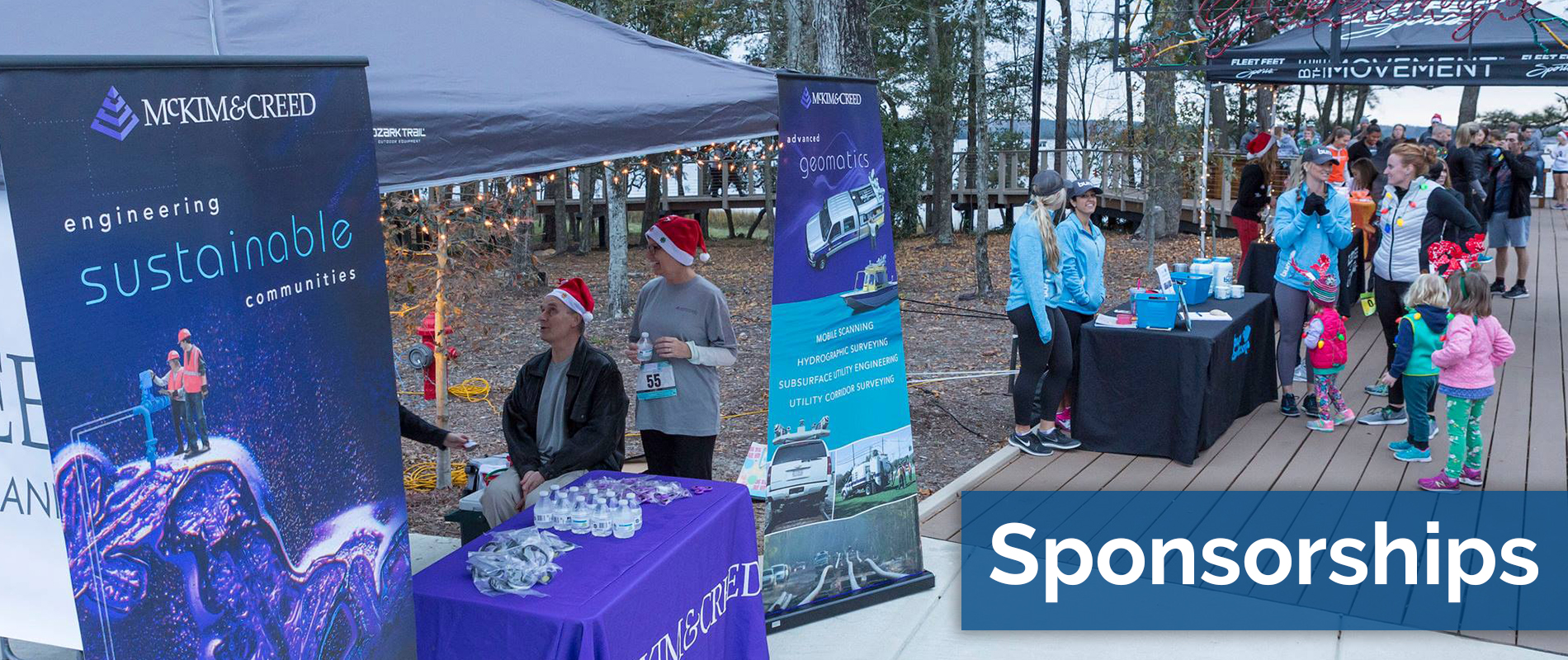 Lace up your sneakers and team up with Go Time!  Our involvement with the community and various charities allows us to provide local businesses with a unique opportunity to connect with the community on a more personal level.  With each event, we provide direct access to hundreds of potential customers and clients. Each race event offers individualized sponsorship opportunities within a varieties of niches. We invite you to look into each event and become involved with one, two, or even more!  Please feel free to contact us at any time to discuss your needs.
Go Time Sponsorship Opportunities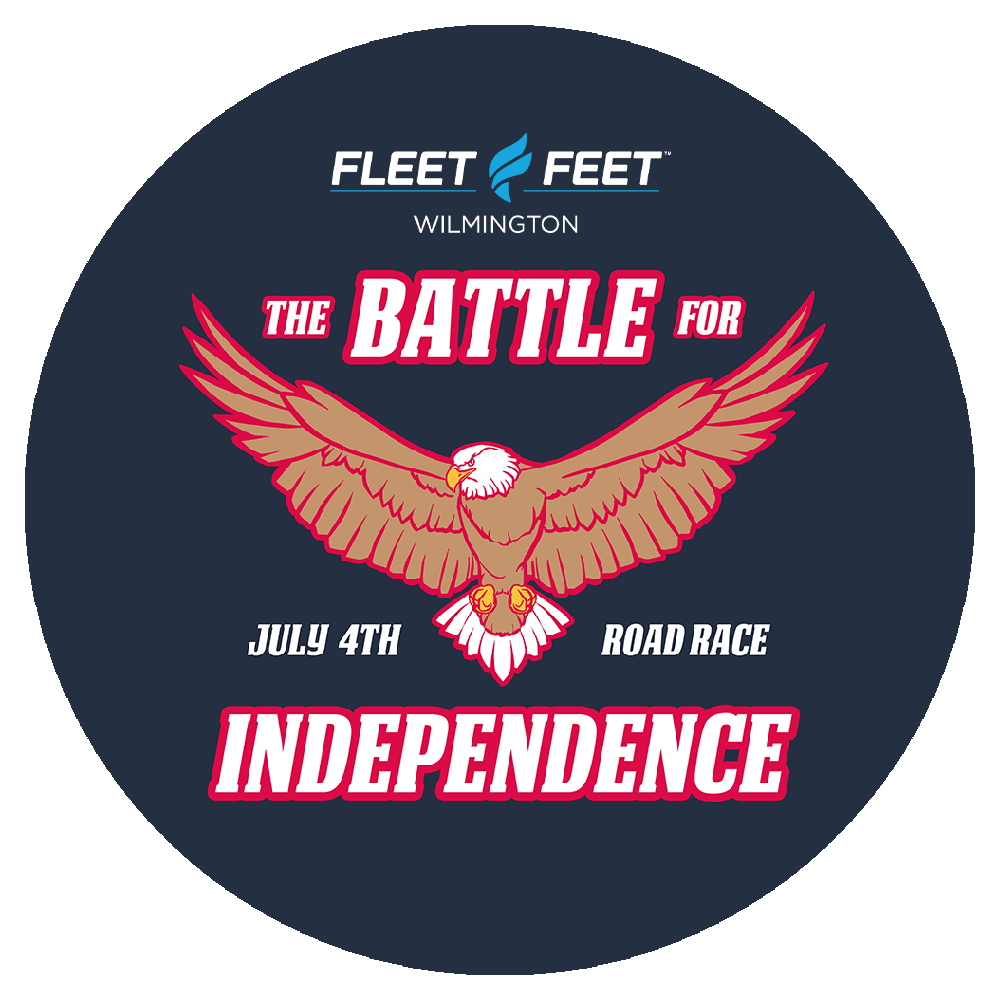 July 4, 2023
The Pointe at Barclay
Wilmington, NC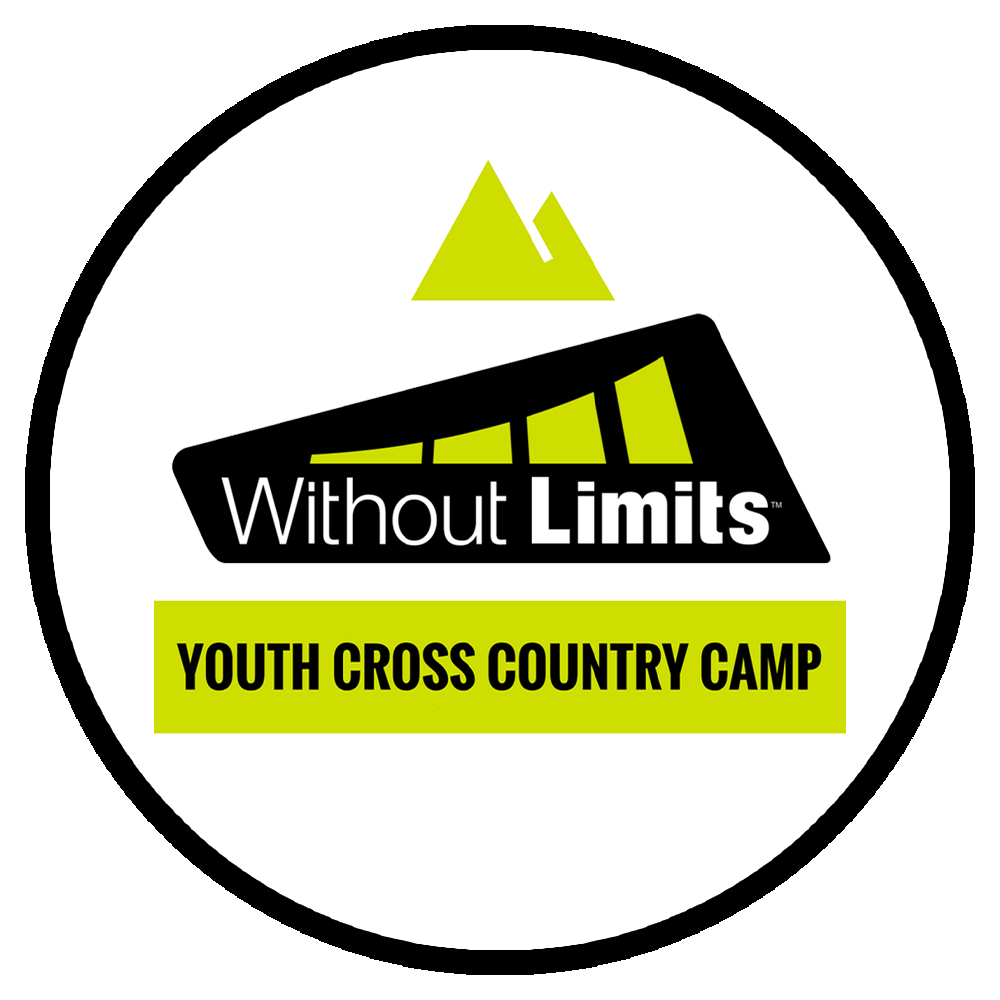 July 15-20, 2023
Lees-McRae College
Banner Elk, NC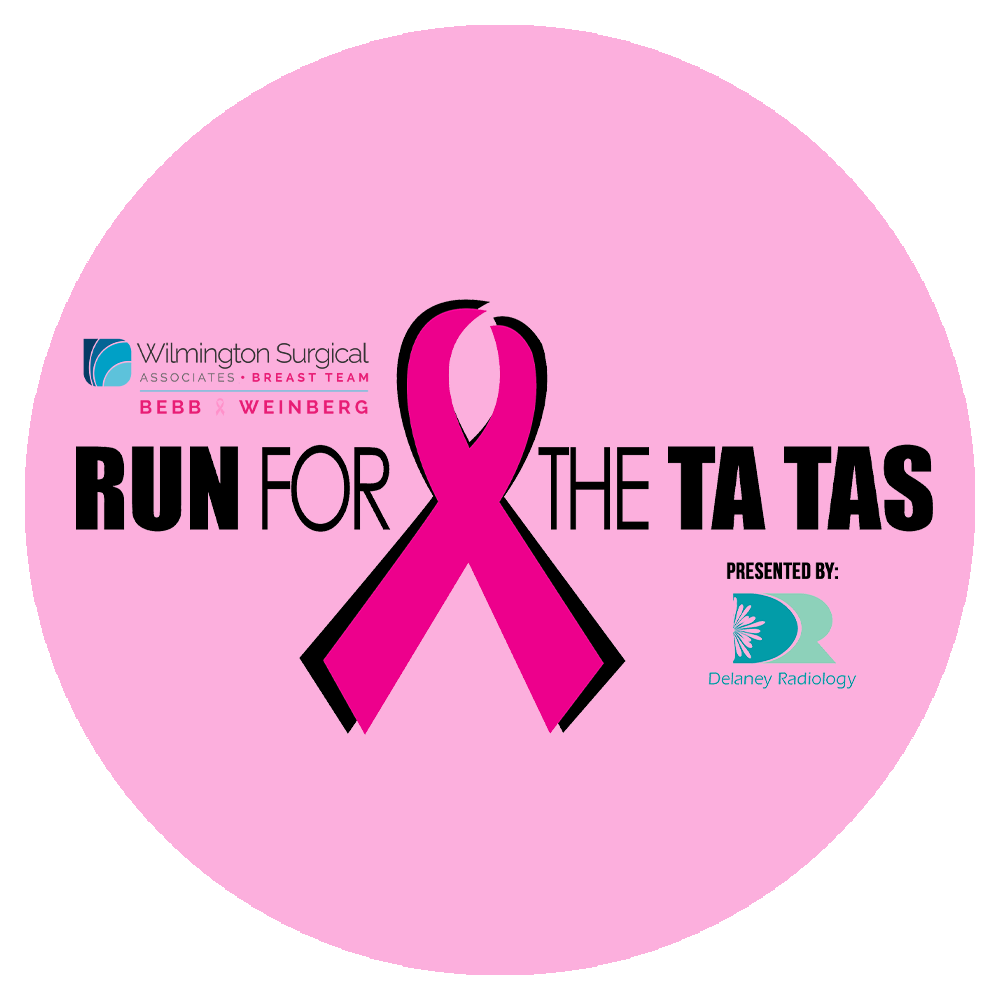 October 7, 2023
Mayfaire Town Center
Wilmington, NC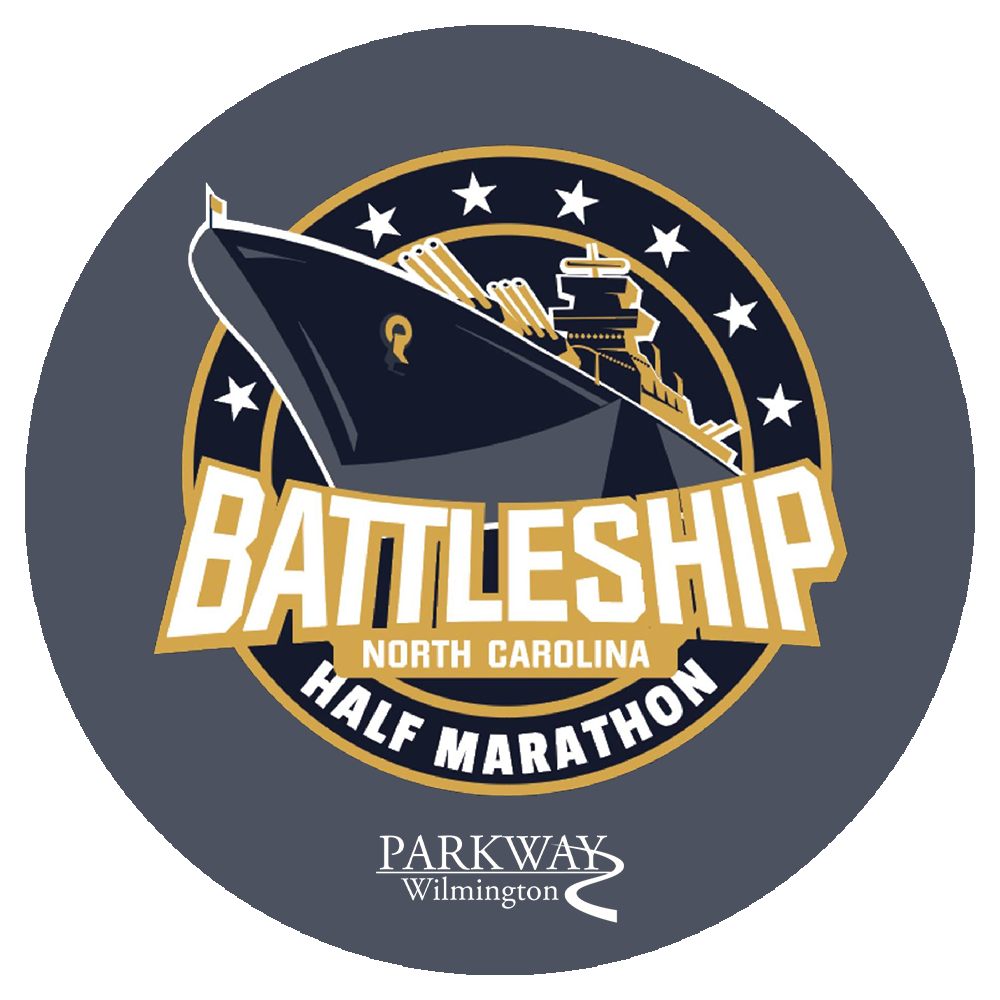 November 12, 2023
Downtown Wilmington
Wilmington, NC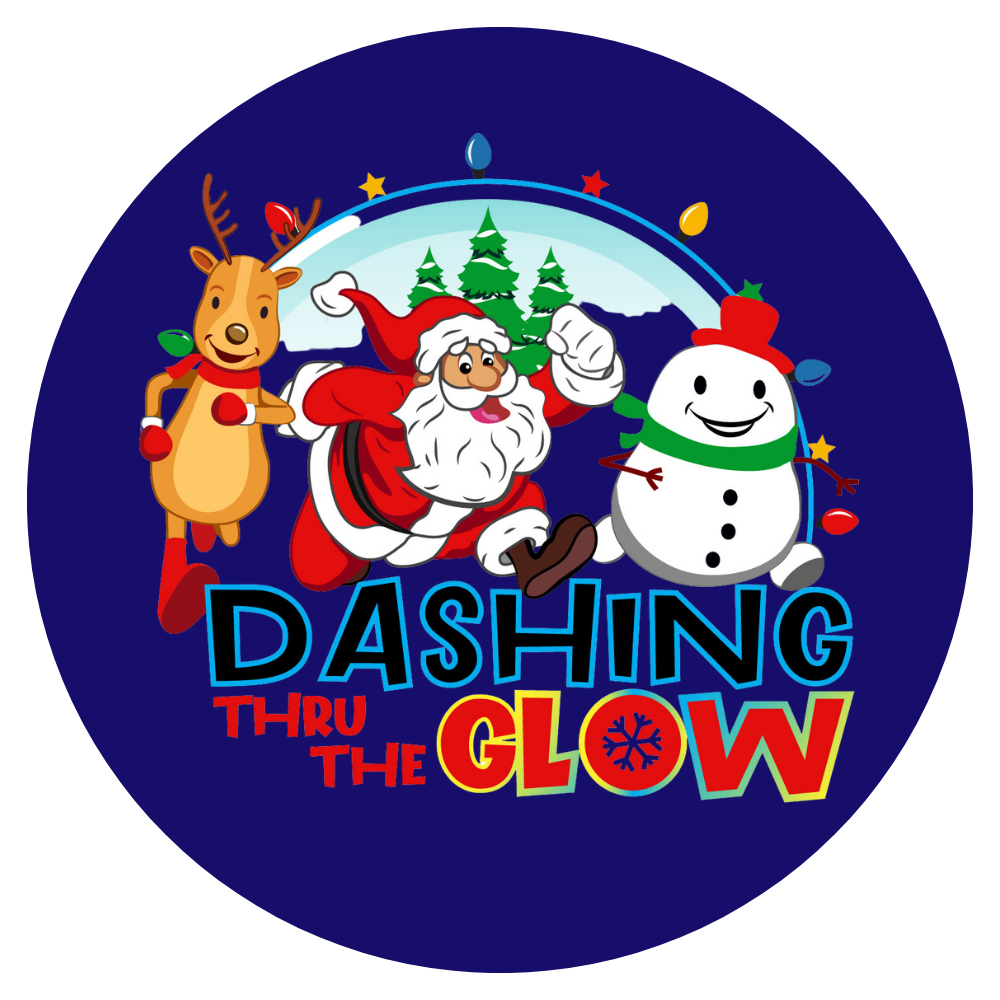 December 16, 2023
Marina Village at RiverLights
Wilmington, NC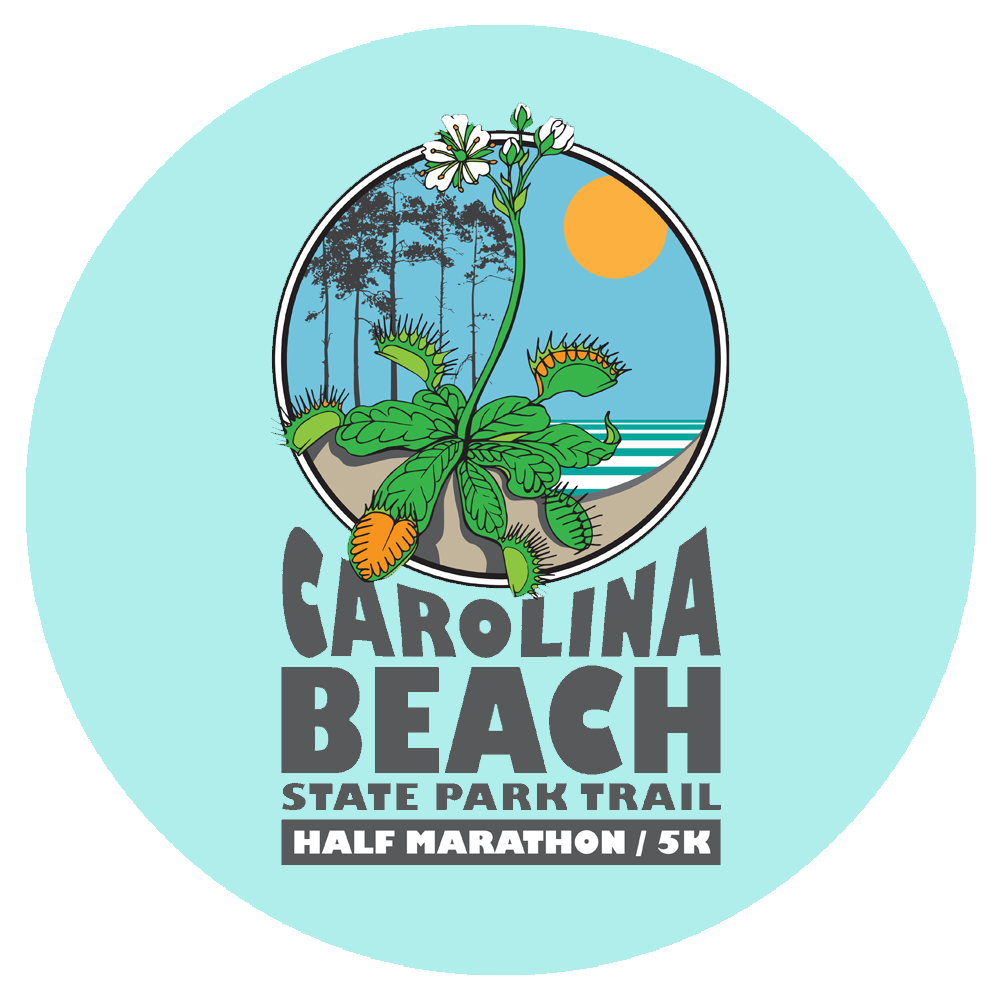 December 30, 2023
Carolina Beach State Park
Carolina Beach, NC
The races and events listed above are owned and operated by Go Time. A majority of the races on our Upcoming Events page are owned and operated by an outside company/organization. Go Time does not handle sponsorships for those races. Please visit that race's webpage to get in contact with the Race Director or view their sponsorship information packet. If you have any trouble, don't hesitate fill out our contact form and we will help direct you to the appropriate person for sponsoring a race.