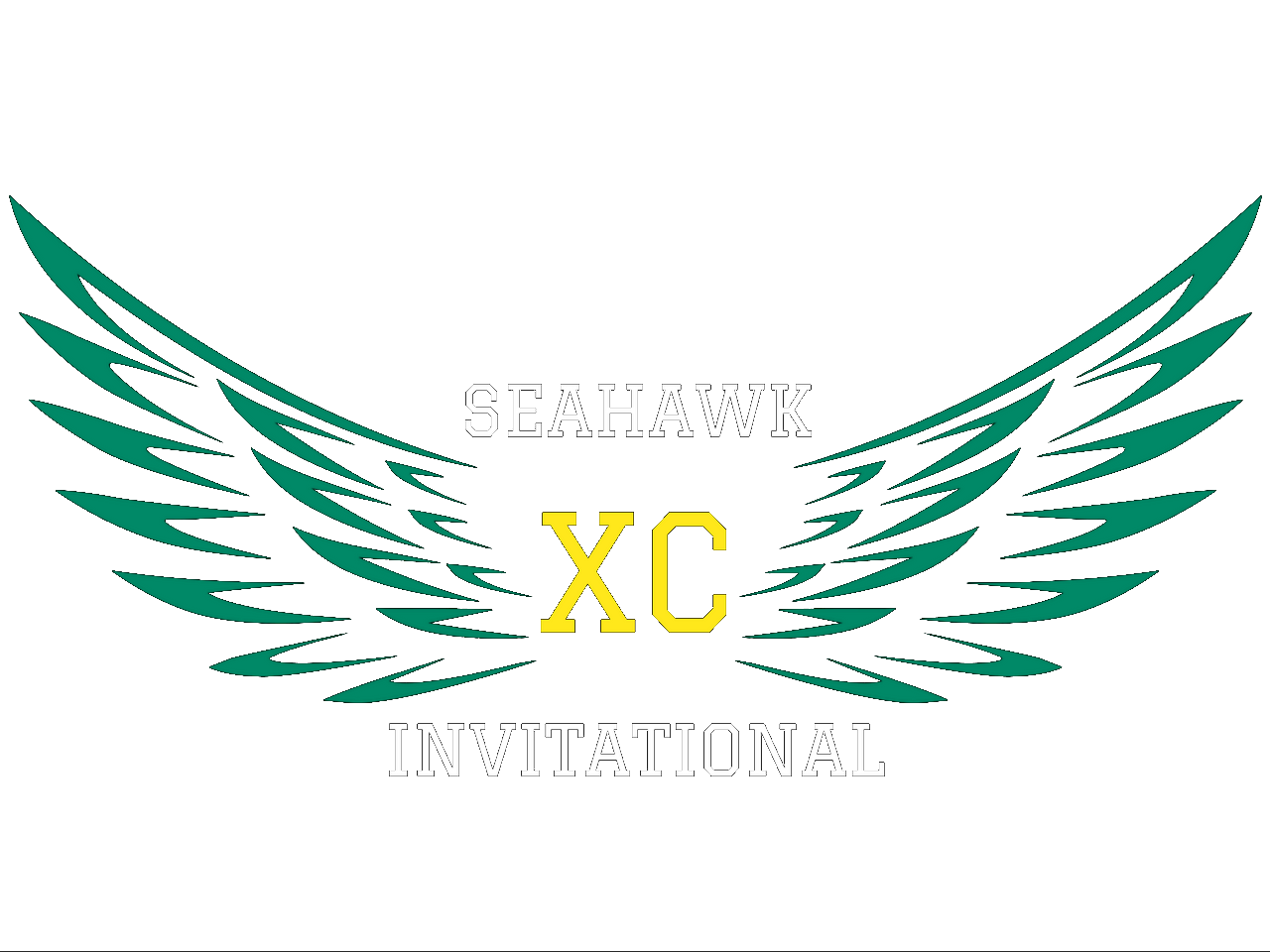 Schedule Of Events
7:30 Open Race – Men/Women/Masters – Club Teams

8:00 AM Championship Boys (4A and more competitive smaller schools, 5-7 runners)
8:30 AM Championship Girls (4A and more competitive smaller schools, 5-7 runners)
9:00 AM Varsity Boys (3A and smaller schools, 5-7 runners)
9:30 AM Varsity Girls (3A and smaller schools, 5-7 runners)
10:00 AM Junior Varsity Boys (JV, B-Teams, less competitive schools, 5-7 runners)
10:30 AM Junior Varsity Girls (JV, B-Teams, less competitive schools, 5-7 runners)
11:00 AM Development Boys (unlimited entries)
11:30 AM Development Girls (unlimited entries)
12:00 PM Middle School Race – Both genders at once – 1.5 Miles
12:20 PM Youth Race – 11 and under – Both genders at once – 1.5 miles
12:30 PM Awards
Additional Information
Open Men and Women will race first. Coaches are welcome to participate. Enter any runners that are a possibility, but remove any that you know are not coming. There are no limits on roster size, but please try to be accurate. You may add and subtract from your entry roster up until Midnight September 1.
Each team can enter a Varsity team of 5-7 runners into either the Championship or the Varsity race, a JV team or B-Team of 5-7 runners in the Junior Varsity race, and any additional runners in the Development race.
You do not need to designate who is running which race ahead of time. Simply do not exceed your limits. We cannot and will not allow entry additions or changes on race day so if there's a possibility someone is going to race, enter them. If you are sure they are not, please delete them so we don't print a bib# for them.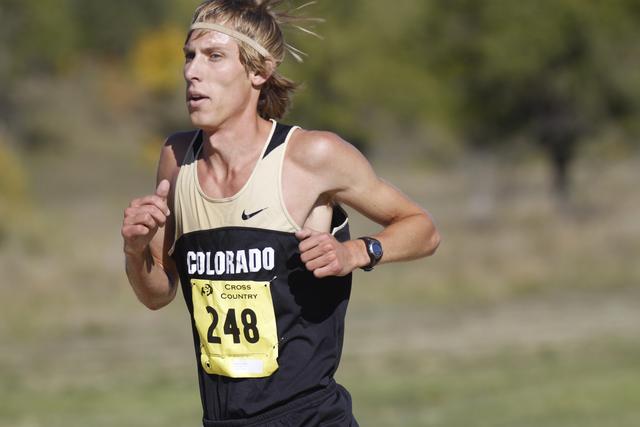 Andy Wacker - 2006 - 15:21
Pinecrest High School
Andy Wacker went on to The University of Colorado where he was a four time All Big-12 award winner. As a professional he finished second at the World Mountain Running Championships in 2015. His 5k PR is 13:41.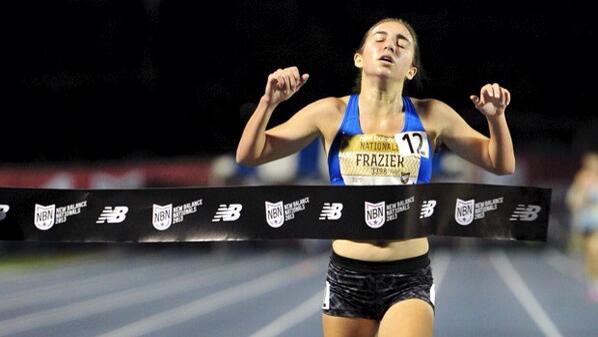 Wesley Fraizer - 2013 - 17:05
Ravenscroft School
Fraizer is the most decorated female high school distance runner in North Carolina history. She is the first ever high school athlete to win the mile, two mile and 5000m during the New Balance National Championship. She is currently running at North Carolina State University.  Her current 5k PR is 15:45
MILESPLIT Providing Live Coverage
NC.MILESPLIT.COM will provide LIVE coverage off this year's event. In addition to last year's unprecedented coverage  the country's leader in high school running information will be setting the bar even higher with a full staff of journalists on site to cover every angle of the 2016 event. Winner interviews, team outlooks, previews and predictions. With more than 30 million clicks a month it's no wonder why MILESPLIT has broken away from the pack in cross country coverage.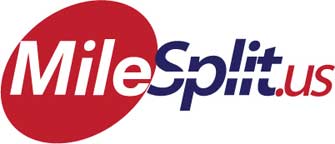 Adult Open, Middle School & Elementary Races
Coaches, Moms, Dads, siblings or the general public – if you'd like a crack at our fast, flat and shady course – we have the events for you. Adult Open, Middle School and Youth races. Participants in these groups can run as teams (5 person) or as individuals. "You could have run how fast back in your day?" Guess what homey, it's your day. Lace 'em up.
The course is set.  A perfect – two loop – 5000m course over flat grassy terrain. This course is a traditional XC course with little to no elevation change. It's wide open. Spikes are encouraged. The course runs two loops of Hugh MacRae Park, Wilmington's home to the Mideastern Conference Championship, New Hanover County Championship, Coastal River Conference Championship and many other meets. New Hanover County Parks and Recreation has graciously worked with Go Time, and UNCW XC to help us create a course that is fast, safe and fun.
REGISTRATION
 ALL ATHLETES MUST REGISTER THROUGH MILESPLIT:
THEN TEAMS AND ATHLETES CAN PAY BELOW, OR MAIL A CHECK TO:
ITS GO TIME INC
463 VALLIE LN
WILMINGTON, NC
FOR CREDIT AND DEBIT CARDS:
[ESPRESSO_TICKET_SELECTOR event_id='47726′]
[ESPRESSO_TICKET_SELECTOR event_id='47732′] 
Online registration closes at 11:59 PM on September 5, 2016
FAQ & GUIDELINES
Waiver: The Registration Agreement & Liability Waiver is linked to the Online Registration. This must be selected and approved during registration.
Packet Pick-Up: Family or Friends may pick-up your Race Packet at Packet Pick-Up.
On-Site Registration: Registration is available starting one hour prior to race start. It closes 20 minutes prior to start.
Timing: Lynx FAT will be used to time this race.
Weather: This race is rain or shine. It will be postponed, rescheduled or cancelled if a severe weather warning is in effect.
Refunds: There are no refunds, registration will be accepted as a donation.
Entries are not transferable to other races Timed by Go Time as each race is organized by a different group.
We must stick to this policy as race items have been purchased based on current registrations and it is not fair to choose who receives a refund and who does not.