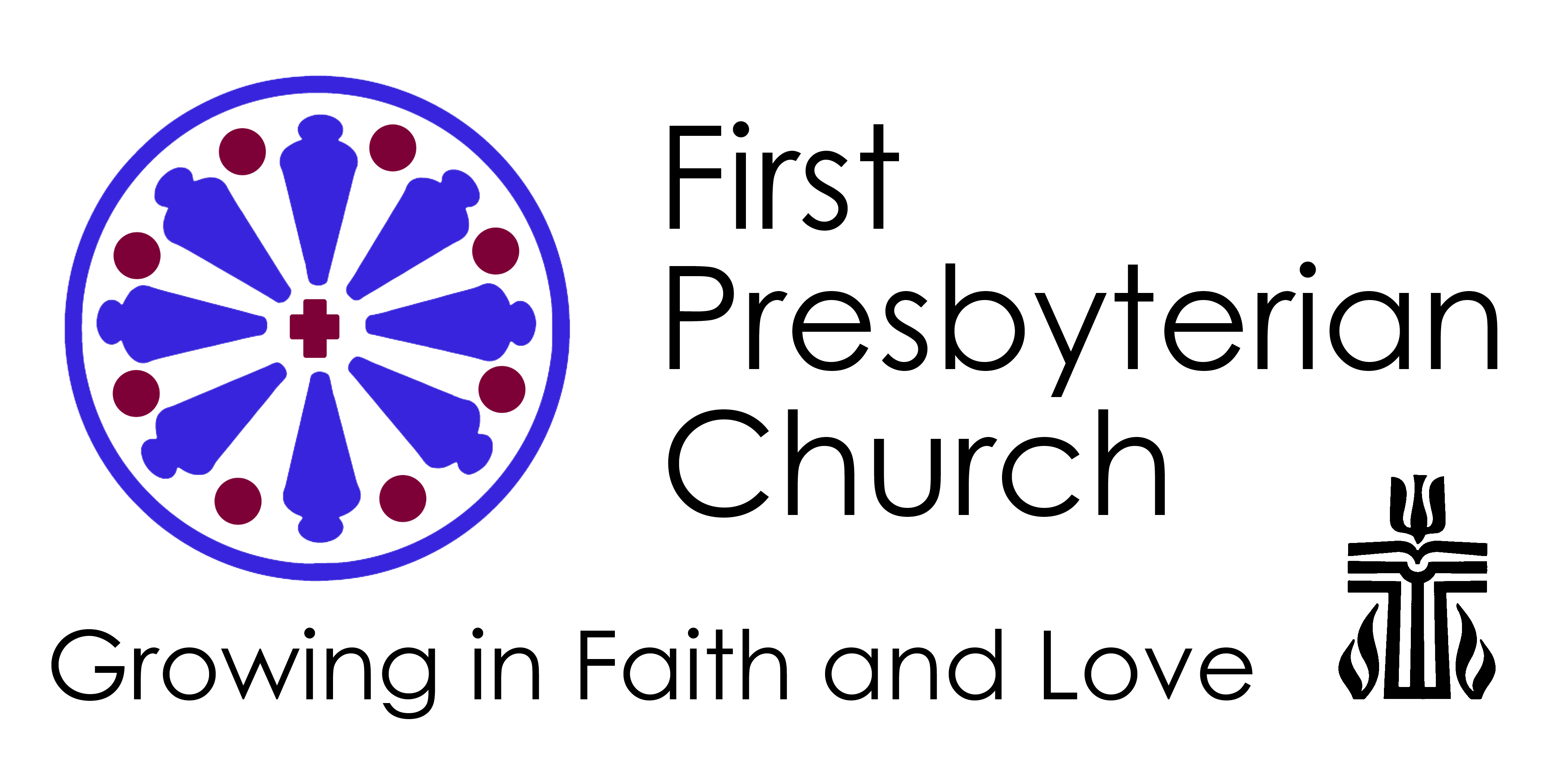 When & Where
ANYTIME & ANYWHERE!
Participate on your own time, anywhere from
March 27 – April 3, 2021
Submit Finish Time HERE
Distances
5K – Virtual
1 Mile – Virtual
2021 Sally's Run Virtual Results

Sally's Run is the 3rd Annual, family friendly race event organized by First Presbyterian Church and benefitting Welcome Home Angel.
For 2021, the event has gone virtual.  This means you can run on your own time, at your own location, whether your neighborhood, a park, trail, or even the beach.  So gather your friends and family and run for this great cause!
How it Works:
1) Run or Walk your 5K or 1 Mile anytime, anywhere March 27 – April 3, 2021
2) When you are finished, submit your finish time HERE
About the Cause
Sally was the daughter of the Deans family whose complex medical conditions were not compatible with this life, and she passed away on April 4th, 2017 at 35 weeks gestation. Help the Deans family honor her by raising funds for children and families in our community who live with conditions that impact  play, work, family routines, basic living skills, community mobility and everyday life.
Welcome Home Angel (WHA) is a local non-profit 501(c)3 organization that brings joy and relief to children with chronic and physically debilitating illness or injury, ages 4 through 18, who live in Wilmington, NC and surrounding areas. WHA provides a makeover of the child's bedroom creating a healthy and cheerful environment in which to live and recover. Welcome Home Angel exists to provide relief to the lives of these children and their families through aesthetic changes in bedrooms, structural modifications in other areas of the home, and emotional support to children and caregivers. These makeovers can be minor (primarily aesthetic) costing up to $7,500 or major (structural as well as aesthetic) costing up to $20,000. The 1st Annual Sally's Run raised $9000 to donate to Welcome Home Angel!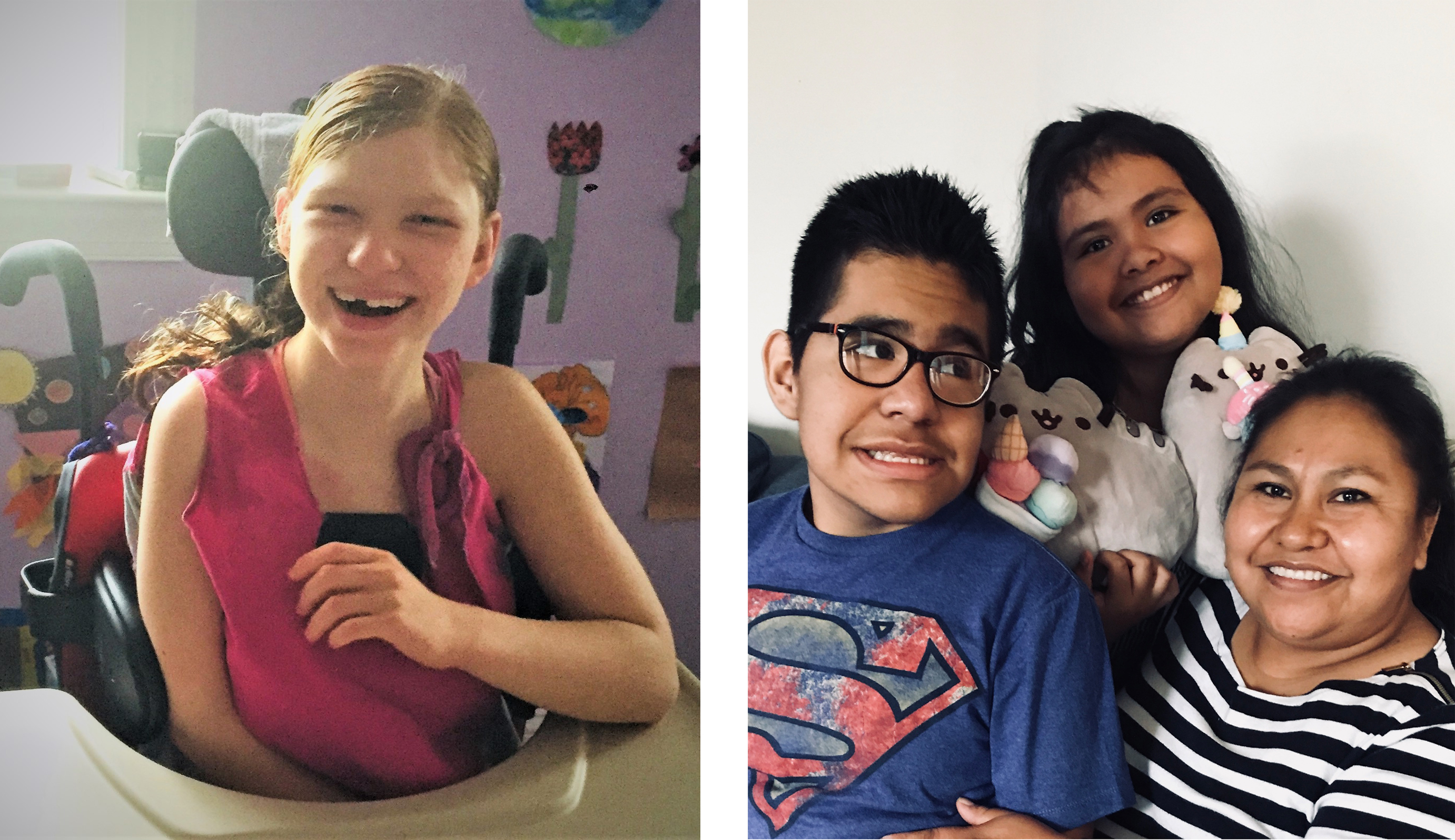 5K Awards
• Top 3 Overall, Male & Female
A contribution to a charity will be made on behalf of the award winners.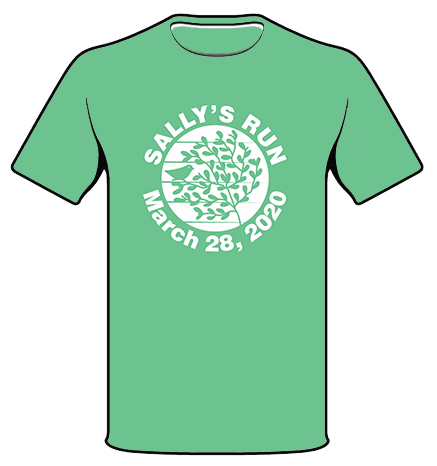 Will be updated with 2021 date.
Race Swag
Shirts will be guaranteed to participants who register by 11:59 PM on Sunday, March 14, 2021. The shirts are available in Youth S-M and Adult Unisex S-XL cut sizes, and are made of a Cotton/Polyester Blend.
 Be sure to claim your shirt today by registering!

2021 Virtual Race
Run anywhere!
Official 5K & 1.5 Mile Course
The 5K is a 2 lap race from the Randolph culdesac, down Churchill via Knightsbridge, then up Churchill and left on Gillette. Left on Ashbrook and back to Randolph. The 1.5 Mile is the same route, but only 1 lap. Please be aware that this is an open route, meaning roads are open to traffic. We ask runners and drivers to be aware of each other.
Packet Pickup
Friday, March 26, 2021
The Deans' House
1933 S. Churchill Dr.
Wilmington, NC 28403
4 PM – 6 PM
OR pickup your packet by appointment.
Please call 252-230-5880 to schedule. 
Virtual Race
March 27 – April 3, 2021
Run/Walk anytime and anywhere!
How it Works:
1) Run or Walk your 5K or 1 Mile anytime, anywhere March 27 – April 3, 2021
2) When you are finished, submit your finish time HERE

Race Day Parking
For the first time, you don't need to worry about parking! The event has gone VIRTUAL for 2021.
Want to Volunteer or Sponsor?
Questions About the Event?
Virtual 5K Race
Through March 20  —  $30
March 21 through March 27  —  $35
Virtual 1.5 Mile Race
Through March 20  —  $15
March 21 through March 27  —  $20

*** First Presbyterian Church Members = $5 OFF ***
(please email thomas@its-go-time.com for promo code)
FAQ & GUIDELINES
Waiver: The Registration Agreement & Liability Waiver is linked to the Online Registration. This must be selected and approved during registration.
Packet Pick-Up: Family or Friends may pick-up your Race Packet at Packet Pick-Up.
On-Site Registration: Registration is available starting one hour prior to race start. It closes 20 minutes prior to start.
Timing: Jaguar Bib Chip Timing will be used to time this race
Weather: This race is rain or shine. It will be postponed, rescheduled or cancelled if a severe weather warning is in effect.
Refunds: There are no refunds, registration will be accepted as a donation.
Entries are not transferable to other races Timed by Go Time as each race is organized by a different group.
We must stick to this policy as race items have been purchased based on current registrations and it is not fair to choose who receives a refund and who does not.