Presented By

When & Where
Saturday, October 22, 2016
River Bluffs Community
1100 Chair Road
Castle Hayne, NC  28429
Events
4 Mile Trail Run  – Timed Event
4 Person Team Challenge – Lowest combined time for four individuals
Each team must have at least one female runner
Kids 1 Mile Superhero Trail Run  –  Timed Event
Come dressed as your favorite Superhero or Princess and run The Bluff!
Start Times
10:00 AM  –  4 Mile Start
11:00 AM  –  Kids 1 Mile Superhero Sprint
11:00 AM – River Bluffs Home Fest – See inside the new River Bluffs homes and nature trails. There will also be food, bounce houses, home improvement vendors, and much more.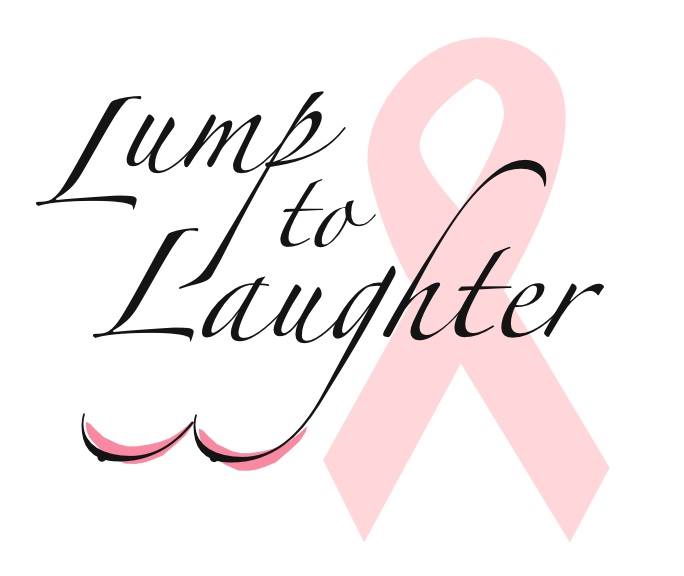 About the Cause
Lump to Laughter was created by two friends, Renee Ballard and Connie Hill, who walked through the journey of breast cancer together. Early in the process, it was decided they were turning this trial into triumph. There was no mistake in the timing of this disease hitting each woman within 6 weeks of the other. That alone convinced them they had to do something with this experience.
Lump to Laughter is dedicated to providing support for those diagnosed with breast cancer.  No woman should ever have to choose whether to pay her mortgage or pay for costs associated with treatment of breast cancer.  No woman should ever hear "You have cancer", without emotional support.  We aim to empower the hearts of women who are newly diagnosed with words of encouragement and life because words have power ~ life or death is in the tongue.  We equip women in providing for their basic needs through hope so they may overcome breast cancer, not just survive it. We provide awareness of the spiritual and emotional journey through breast cancer and comfort the spirit of those newly diagnosed. We share stories of Hope, Faith and Grace that sing victory not death.
Race Swag
Participants who register by Friday, September 23, 2016 are guaranteed a race shirt. Sizes include Adult Unisex S – XXL and Youth S – L, and are made of Cotton. Be sure to claim your shirt today!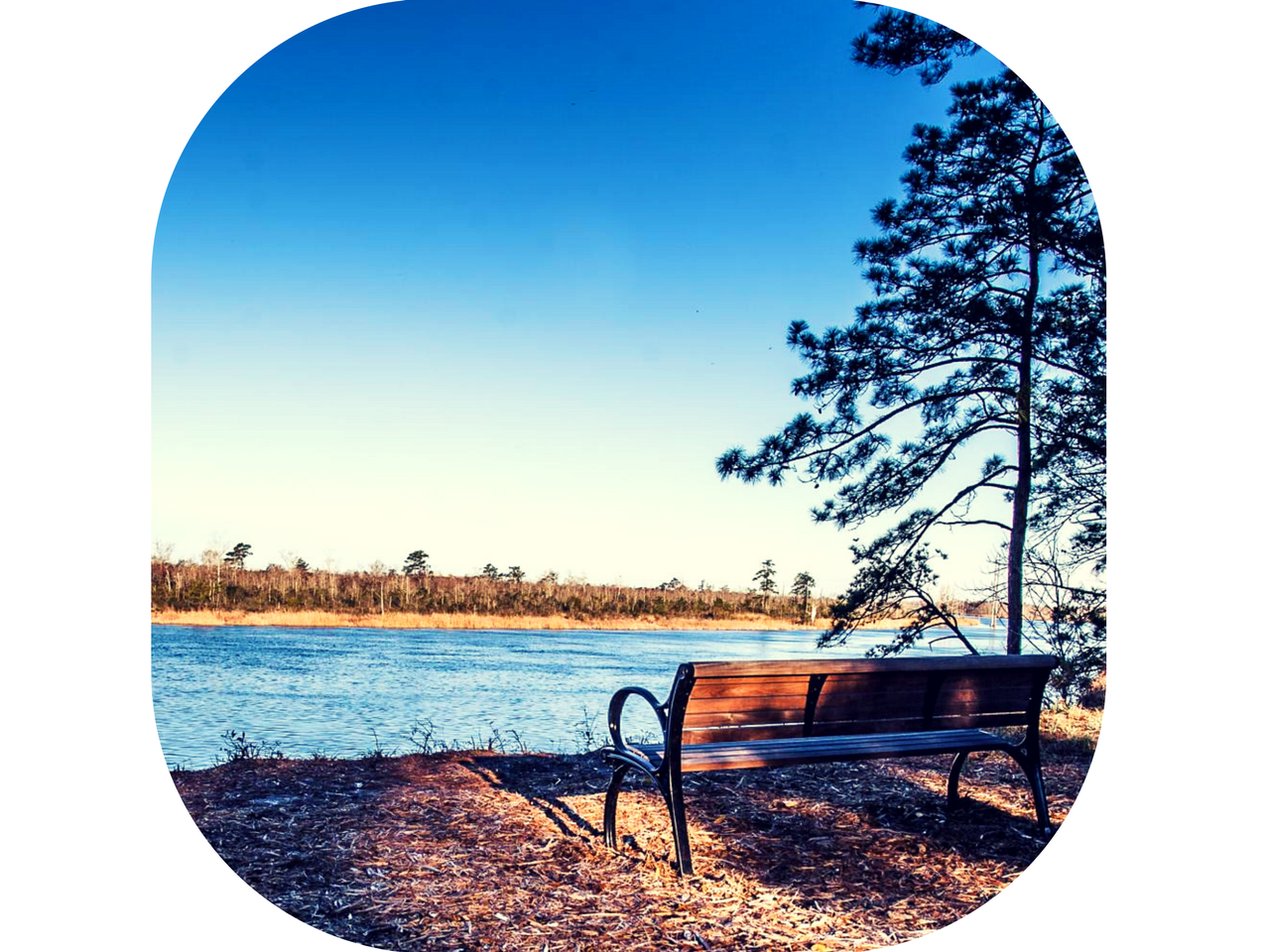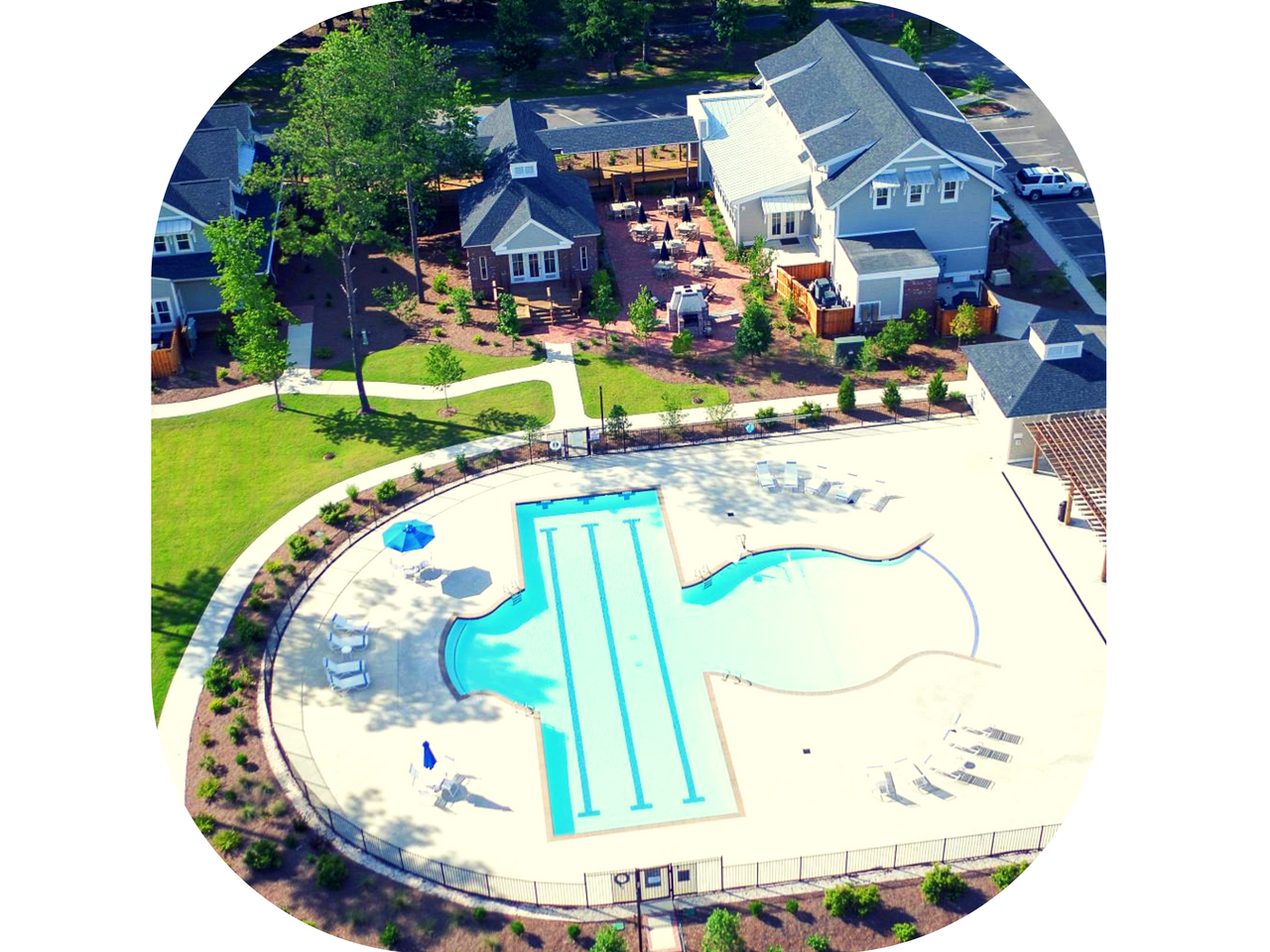 Schedule of Events
Saturday, October 22, 2016
River Bluffs Community
1100 Chair Road
Castle Hayne, NC  28429
8:00 AM  – Registration Opens
9:45 AM  –  Registration Closes
10:00 AM  –  4 Mile Race Starts
11:00 AM  –  Kids 1 Mile Superhero Sprint Race Starts
11:00 AM – River Bluffs Home Fest Opens
12:00 PM  –  Awards Start (Time Approximate)
Parking
Parking is available in the River Bluffs community.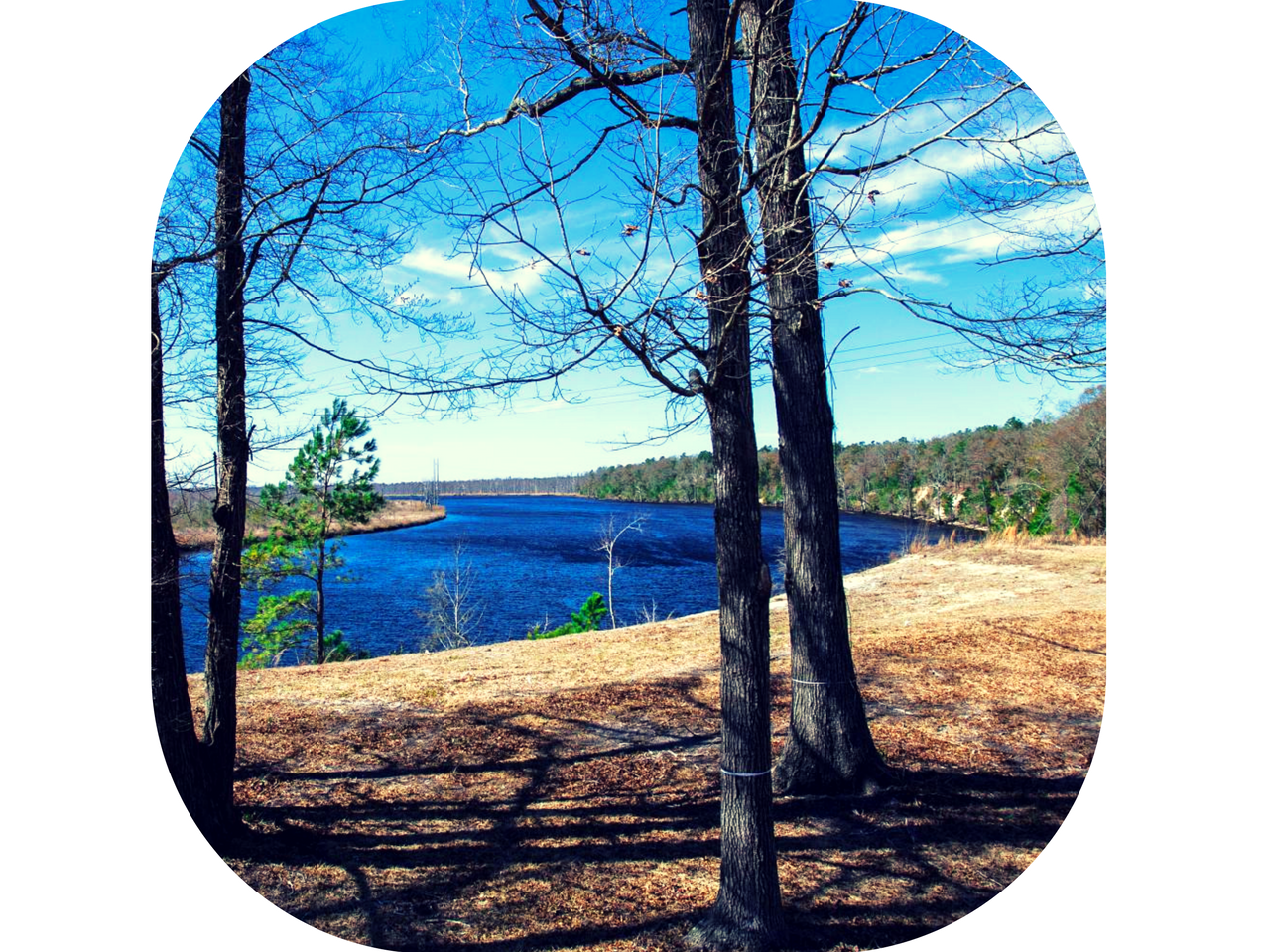 REGISTRATION
Online registration closes at 11:59 PM on October 19, 2016
There is a (6% +$1.25) online credit card processing fee.
Learn more about this amazing property
The history and biological diversity of this course and property make it truly unique in Wilmington trail racing.
FAQ & GUIDELINES
Waiver: The Registration Agreement & Liability Waiver is linked to the Online Registration. This must be selected and approved during registration.
Packet Pick-Up: Family or Friends may pick-up your Race Packet at Packet Pick-Up.
On-Site Registration: Registration is available starting one hour prior to race start. It closes 20 minutes prior to start.
Timing: Jaguar Bib Chip Timing will be used to time this race
Weather: This race is rain or shine. It will be postponed, rescheduled or cancelled if a severe weather warning is in effect.
Refunds: There are no refunds, registration will be accepted as a donation.
Entries are not transferable to other races Timed by Go Time as each race is organized by a different group.
We must stick to this policy as race items have been purchased based on current registrations and it is not fair to choose who receives a refund and who does not.