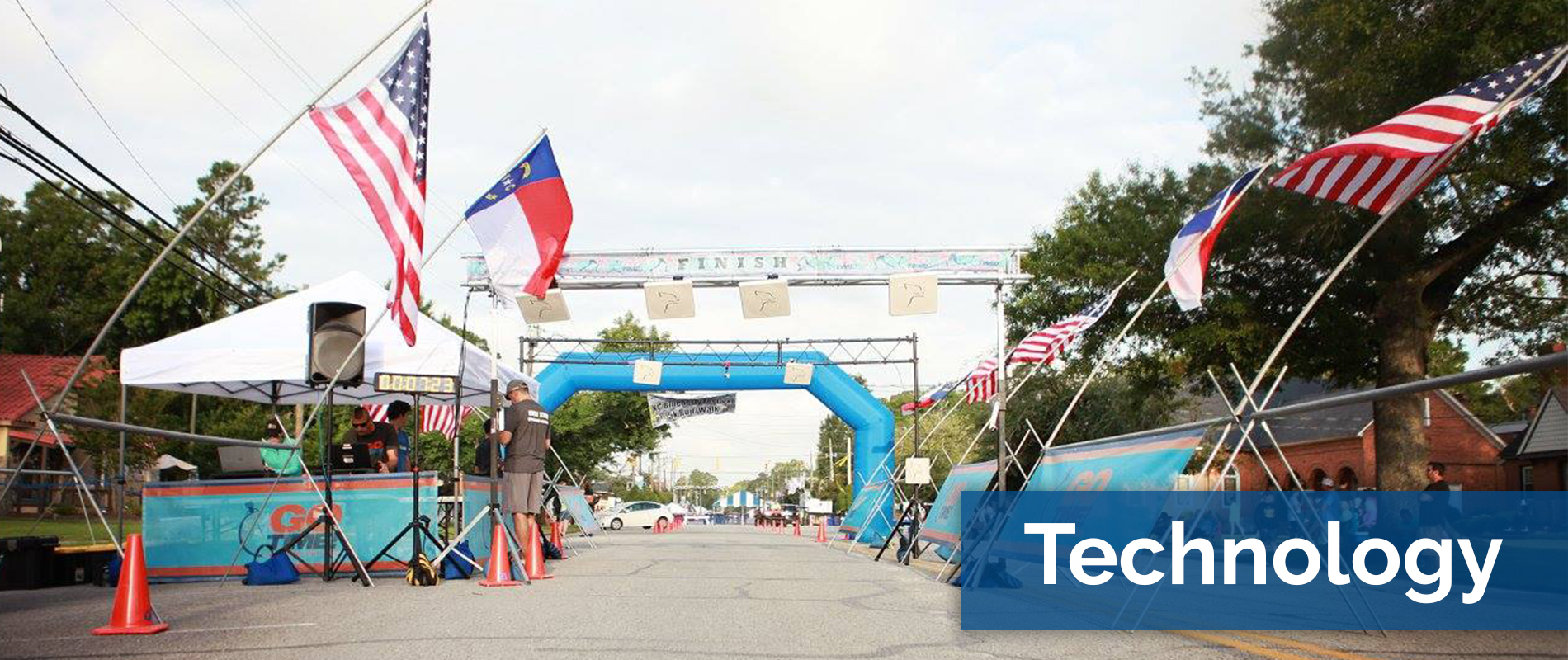 If your timing is not spot-on, or your course isn't measured correctly, it may be tough to get your participants to come back again next year.  That's why Go Time uses only cutting-edge RFID technology that allows real-time results and features that separate us from any other race timer. Let us help you create a successful event that runners will want to attend year after year.
ALL Go Time Races Feature:
With Go Time, there are no mats to slip on, no tags to pull, no timing chips to recover, and no waiting for a print-out of results.  Go Time uses the Jaguar Timing System, which features a disposable sensor on each race bib that is captured by our computers as each participant crosses the finish line. This system allows us to provide your participants with the most accurate AND instant race results.
After a participant's time is in the system, they can view their full results at a on-site computer kiosk, on their phone via a text message (this option must be selected online during race registration), or through a link via the home page of our website.
If you are in need of timing for Cross Country, we can help with that too!
You can learn more about about our different timing systems & their technology below.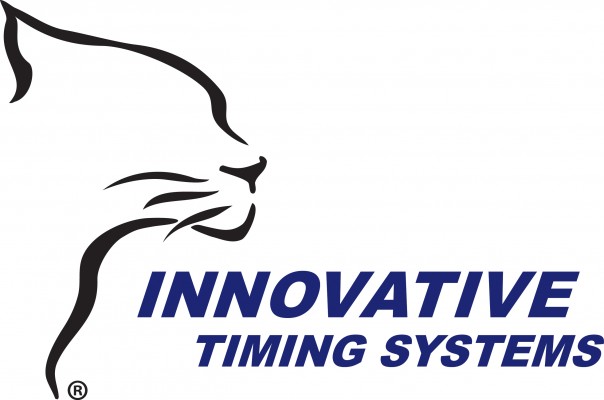 Innovative Timing Systems produces the most accurate race timing systems on the market. We specialize in advanced chip technology, convenient setups, custom arches, kiosks, advanced hardware technology, powerful race software, and mobile apps.

Certified Contractor
Track and Field organizations have been using HY-TEK branded products since 1993. One of the reasons our T&F products are so widely used from the Olympic Trials, NCAA's and World Veterans Championships on down to local invitational meets is that it "does it all", quickly, easily, and accurately.