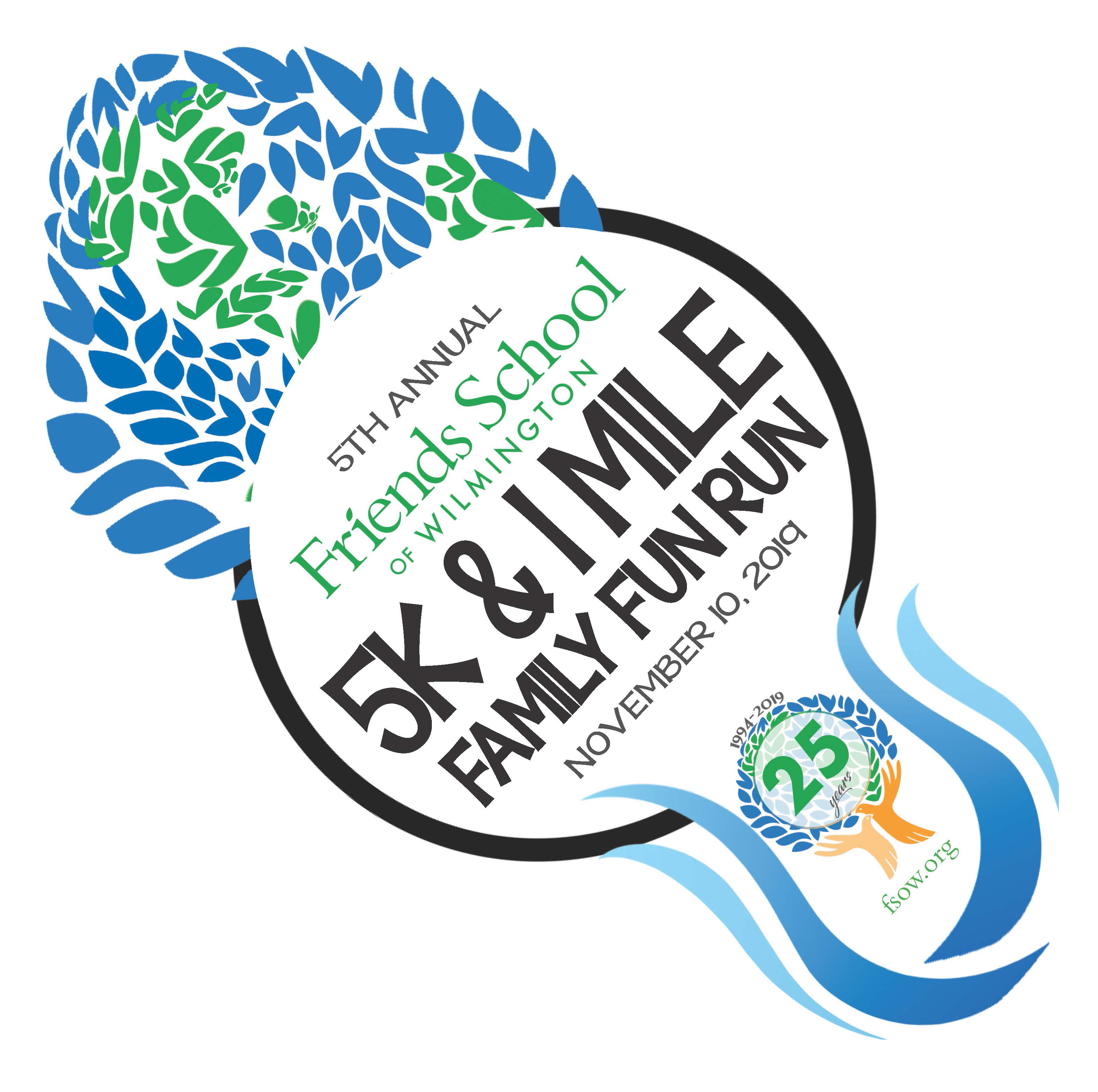 When & Where
Sunday, November 10, 2019
Autumn Hall
5340 Old Garden Rd.
Wilmington, NC 28403
Distances
5K  –  TIMED
1 Mile  –  TIMED
Start Times
8:45 AM  –  1 Mile Start
9:15 AM  –  5K Start
2018 Friends School Photos
2019 Friends School Results

The 5th Annual Friends School of Wilmington (FSW) 5K and 1 Mile Family Fun Run is a fundraiser event to promote family, friendship, and a strong sense of community and well-being. All funds raised will directly benefit the students and teachers of FSW to help enhance educational experiences while encouraging a healthy and active lifestyle for families, students, staff and the entire community.
About the Cause
Friends School of Wilmington is a 501(c) 3 non-profit organization. Friends School of Wilmington is Southeastern North Carolina's only progressive, independent school, ages 18 months through 8th grade. For 25 years, Friends School has been providing an outstanding education to children in our community. Our vigorous academic curriculum is built on nationally-recognized programs for preschool through 8th grade. With and a social curriculum that celebrates inclusivity, small class sizes, hands-on learning, field trips and extracurricular opportunities, Friends School helps students develop into confident, creative thinkers. FSW's inclusive environment is rooted in Quaker values, emphasizing fundamental principles such as stewardship, equality, and social justice. Friends School is a progressive learning community committed to teaching children to find and keep their balance in a changing world. Firmly rooted in enduring Quaker values, Friends School is a vibrant learning community that chooses simplicity, peaceful resolution of conflict, integrity, equality, and stewardship of the earth as a collective and personal responsibility. Students are lovingly educated; they travel to many destinations and experience school as a place that is propelled by possibility, motivated by optimism, unrestricted by convention, reinforced by achievement, and guided by principle.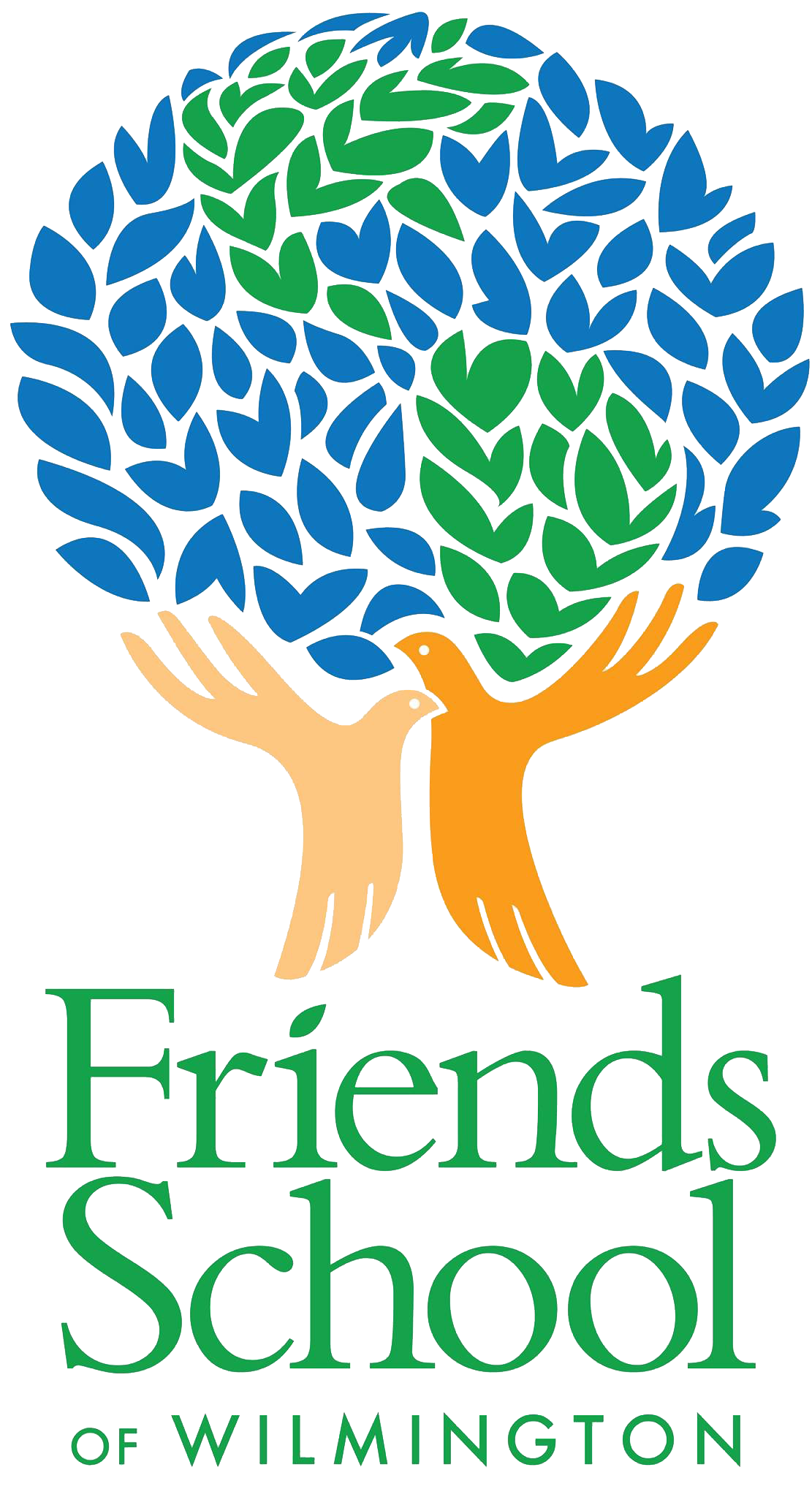 5K Awards

• Top 3 Overall, Male & Female
• Top 3 Overall, Male & Female Masters (40+)
• Top 3 Male and Female in Age Groups:
9 & Under, 10-14, 15-19, 20-29, 30-39, 40-49, 50-59, & 60+
1 Mile Awards
• Top 3 Overall Kids, Male & Female (Receive Medal)
• Top 3 Age Groups, Male & Female: 6 & under, 7-8, & 9-10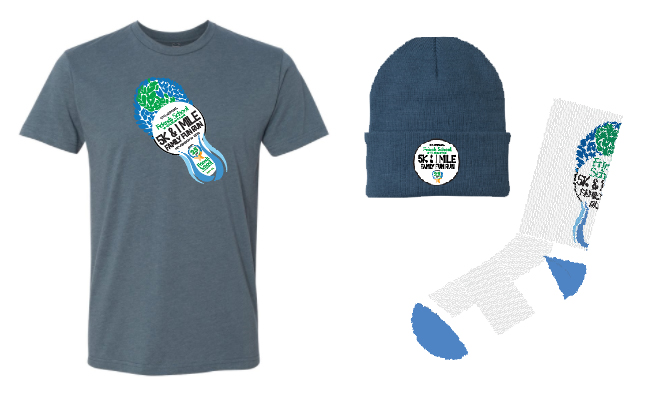 Race Swag
25th Year Anniversary Friends School of Wilmington Race Shirts are included for participants who register by 11:59 PM on Monday, September 30th, 2o19. Starting October 1st, race shirts are no longer included with registration and must be purchased ($15 + tax). The shirts are available in Youth S-L, Women's S-XL and Men's S-XXL cut sizes, and are from Without Limits.
Socks and Beanies from Without Limits are also available for PURCHASE! ($12 + tax)
 Be sure to claim your race swag today by registering!

Participants will start in the Autumn Hall housing community and the goes through trails and wooded areas following the Cross City Trail. Expect to run a fast time on this course that includes a whopping 10ft of vertical change. It's flat and fast!
This race course is also stroller, wheelchair, & dog friendly! Please keep dogs on a shortened leash for the safety of those around.
Packet Pickup Options
Fri. November 8th:  3 PM – 6 PM
Omega Sports: 3501 Oleander Dr.
Sat. November 9th:  12 PM – 3 PM
Fleet Feet Sports: 1125 Military Cutoff Rd.
If you cannot make it, packets can also be picked up at the Race when Registration Opens. Please allow enough extra time before the race starts to pickup your packet.
Sunday, November 10, 2019
Autumn Hall
5340 Old Garden Rd
Wilmington, NC 28403
7:15 AM  –  Registration Opens
8:45 AM  –  1 Mile Start
9:00 AM  –  Registration Closes
9:15 AM  –  5K Start
10:00 AM  –  Awards
Race Day Parking
Parking is Available In These Areas ONLY: Dungannon Village, NHRMC facility on Eastwood Rd, & the North side of Old Garden Rd (please do NOT block any driveways).
Want to Sponsor the Event?
Questions About the Event?
5K Race
Through Race Day  —  $35
1 Mile Race
Through Race Day  —  $25
Zero K
Pre-Registration Only!
Support Friends School, but you don't have to run!  —  $20
Sponsor a Child
Help a child in the community run at little or no cost  —  $25
Volunteer
Come out and help on race day, and receive some race swag too!
*** Race Swag is NOT included in pricing ***
Shirt = FREE (through Sep. 30)
Shirt = $15 + tax (starting Oct. 1)
Beanie = $12 + tax
Socks = $12 + tax
FAQ & GUIDELINES
Waiver: The Registration Agreement & Liability Waiver is linked to the Online Registration. This must be selected and approved during registration.
Packet Pick-Up: Family or Friends may pick-up your Race Packet at Packet Pick-Up.
On-Site Registration: Registration is available starting one hour prior to race start. It closes 20 minutes prior to start.
Timing: Jaguar Bib Chip Timing will be used to time this race
Weather: This race is rain or shine. It will be postponed, rescheduled or cancelled if a severe weather warning is in effect.
Refunds: There are no refunds, registration will be accepted as a donation.
Entries are not transferable to other races Timed by Go Time as each race is organized by a different group.
We must stick to this policy as race items have been purchased based on current registrations and it is not fair to choose who receives a refund and who does not.