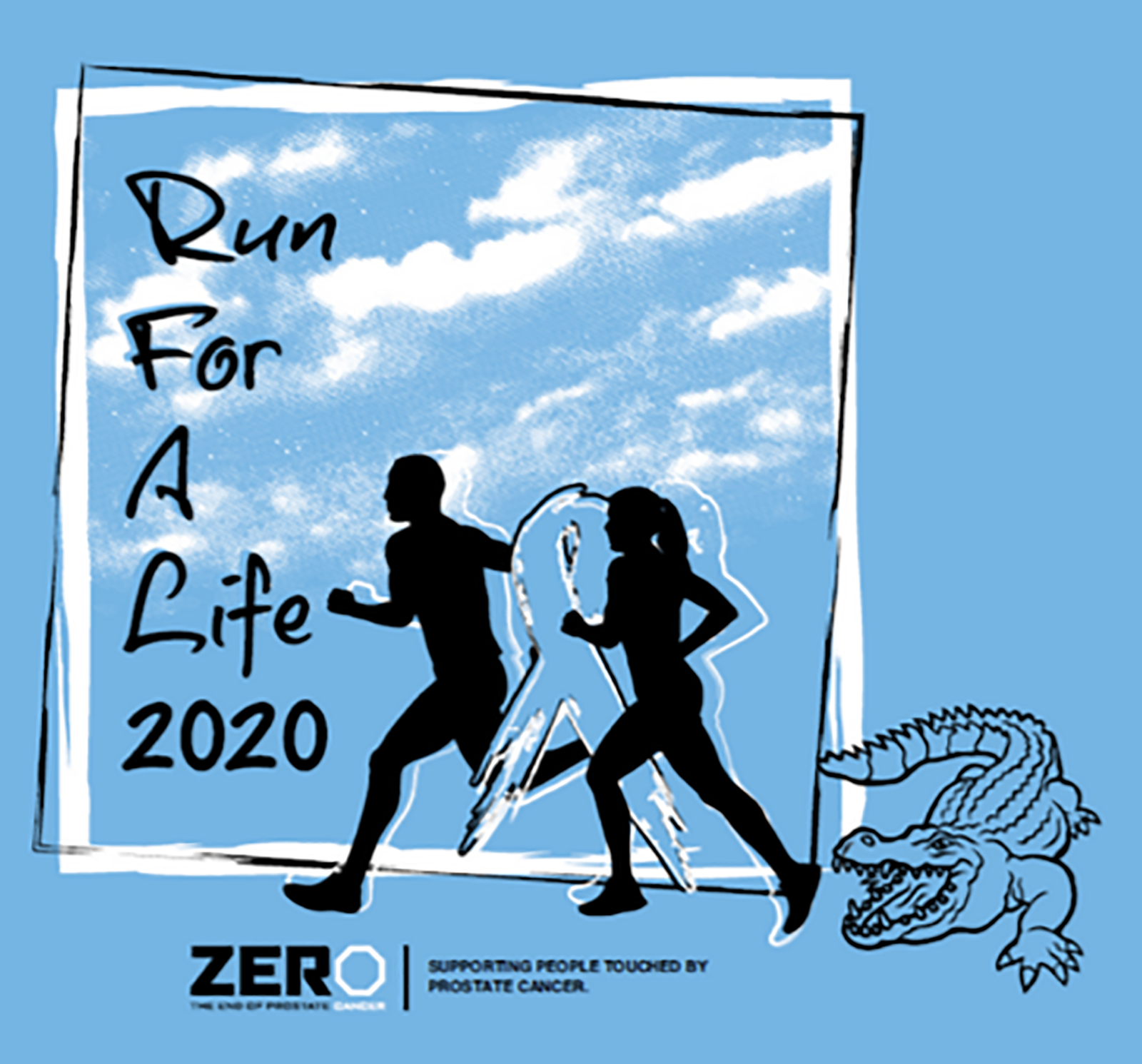 When & Where
ANYWHERE on Saturday, September 26!
Distances
4.2 Mile  –  VIRTUAL
1 Mile  –  VIRTUAL
2019 Run for a Life Photos
2019 Run for a Life Results

This is a chance to have fun, run, or walk, to support a vision which is called Generation ZERO – the first generation of men free from prostate cancer. You may see some interesting wildlife, including an alligator or two if you are lucky. But, as you walk or run, imagine a future with zero prostate cancer deaths and an end to pain and suffering. Our vision is Generation ZERO – the first generation of men free from prostate cancer, and you will have helped by participating in The Run for a Life.
About the Cause
One in nine American men will be diagnosed with prostate cancer in his lifetime. That's one in nine fathers, sons, husbands, brothers, partners, and friends. At ZERO, we work tirelessly every day to create Generation ZERO – the first generation of men free from prostate cancer.
For more than 20 years, ZERO – The End Of Prostate Cancer has helped save lives, support research and new treatments, educate and test men, and unite communities to make prostate cancer a national priority. ZERO is on the front lines investing in patient support programs, research for better diagnostics, and creating awareness. 85% of every dollar collected by ZERO goes to life saving programs and activities.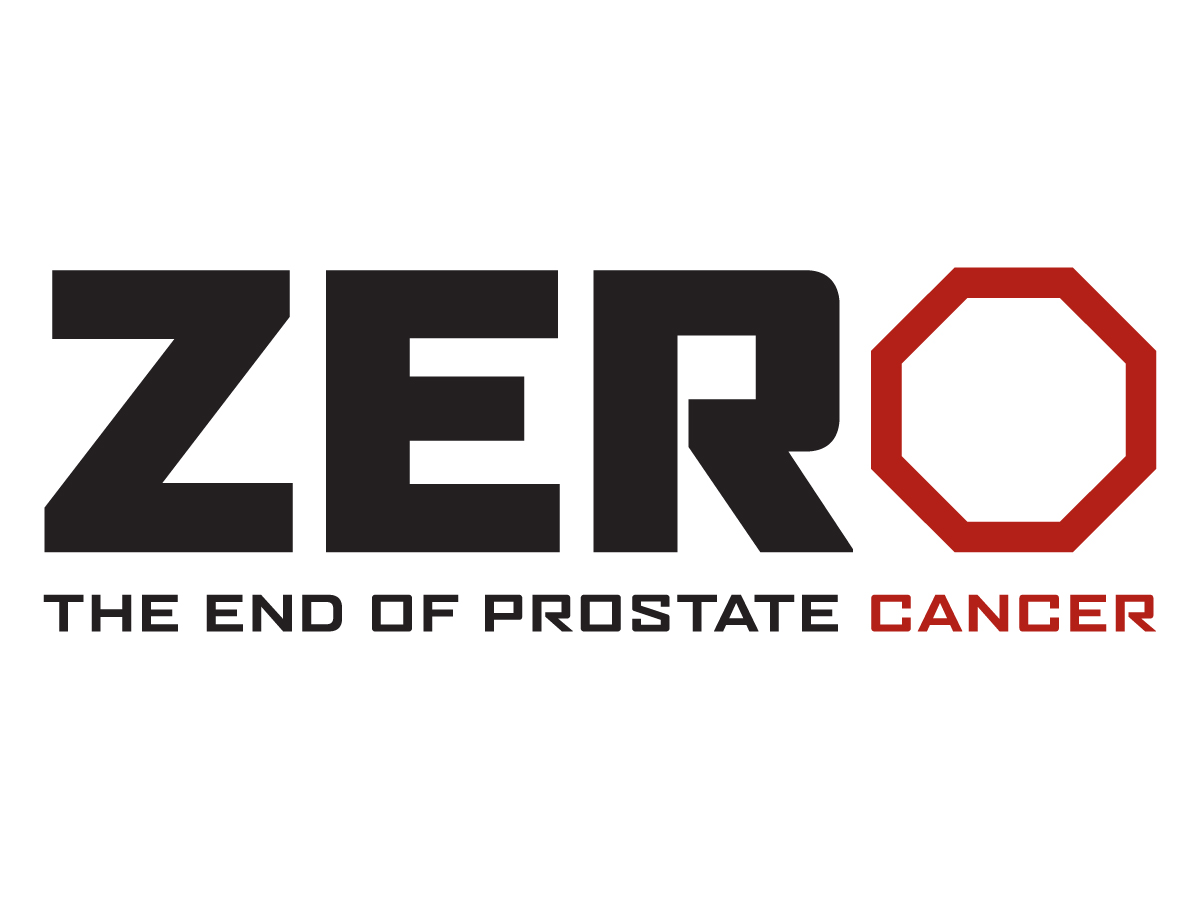 4.2 Mile Awards
• Top 3 Overall, Male & Female
• Top 3 Overall Masters (40+)
• Top 3 in Age Groups, Male & Female:
14 & Under, 15-19, 20-29, 30-39, 40-49, 50-59, 60-69, 70+
1 Mile Awards
• Top 1 Overall, Male & Female
DUE TO THE RACE BEING CONVERTED TO A VIRTUAL EVENT, THERE WILL BE NO AWARDS FOR 2020.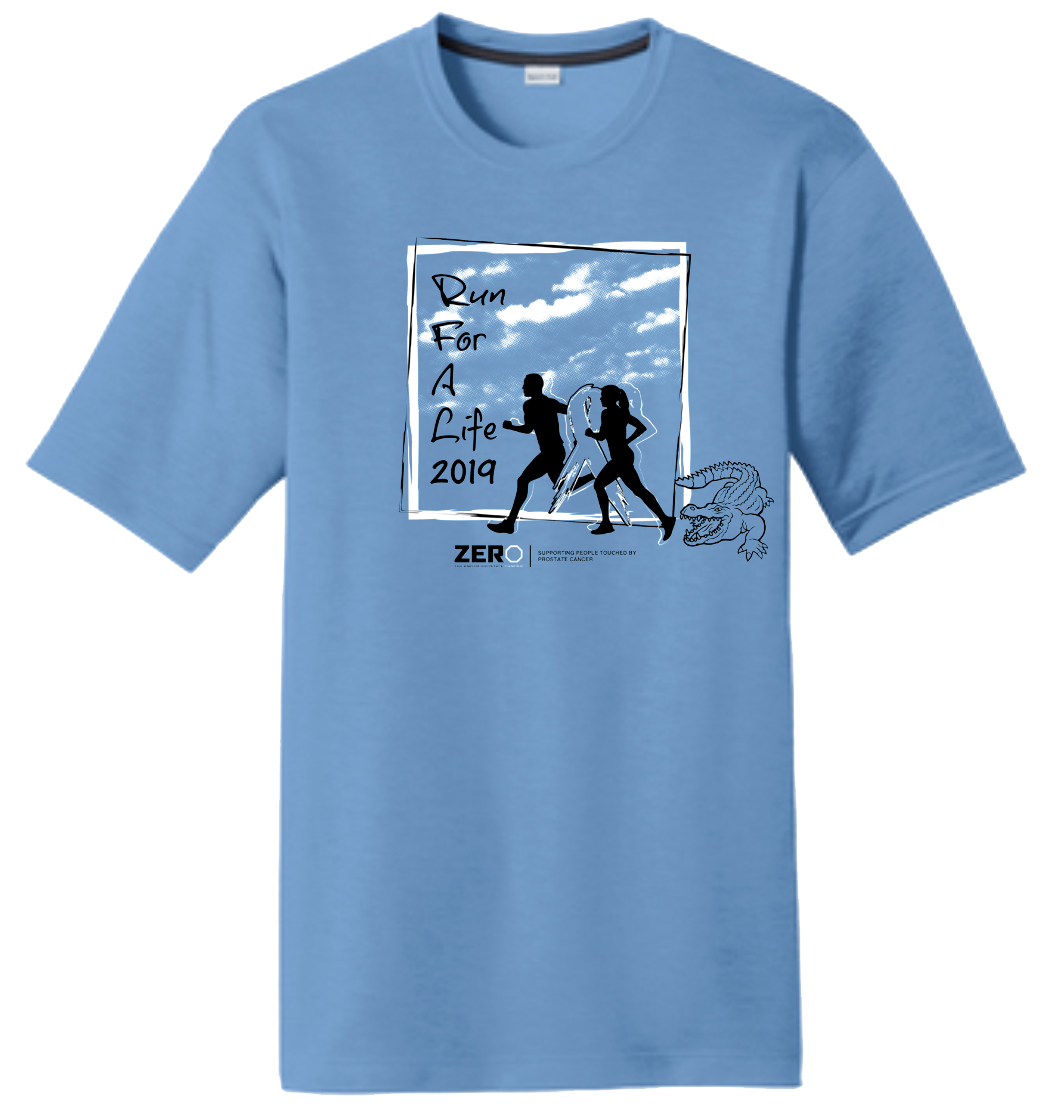 Race Swag
This race has been switched to a FREE Virtual Event for 2020 due to COVID-19, so swag is not included in this year's race.
However, participants can choose to add an awesome t-shirt to their fundraising registration for $40!

Official Course: The course will be at Greenfield Lake Park and is an all-flat course, mainly on sidewalks and paved roads.
Virtual Run 2020:  You can run or walk your race anywhere!  We remind you to avoid running in groups and be mindful of social distancing.
Packet Pickup
There is NO packet pickup for this Virtual Event. 
Participants who purchased a t-shirt with their registration/fundraising will receive it in the mail.
Saturday, September 26, 2020
Run/walk anytime and anywhere on Saturday, September 26!
An online virtual celebration will also be held with ZERO Augusta and ZERO South Florida on ZERO's Facebook starting at 10 AM.
facebook.com/zerocancerrunwalk.
Race Day Parking
This event has been switched to a virtual race.
Want to Sponsor the Event?
Question About the Event?
Virtual Race
FREE!
Participants can also help raise money by registering to fundraise for ZERO
FAQ & GUIDELINES
Waiver: The Registration Agreement & Liability Waiver is linked to the Online Registration. This must be selected and approved during registration.
Packet Pick-Up: Family or Friends may pick-up your Race Packet at Packet Pick-Up.
On-Site Registration: Registration is available starting one hour prior to race start. It closes 20 minutes prior to start.
Timing: Jaguar Bib Chip Timing will be used to time this race
Weather: This race is rain or shine. It will be postponed, rescheduled or cancelled if a severe weather warning is in effect.
Refunds: There are no refunds, registration will be accepted as a donation.
Entries are not transferable to other races Timed by Go Time as each race is organized by a different group.
We must stick to this policy as race items have been purchased based on current registrations and it is not fair to choose who receives a refund and who does not.