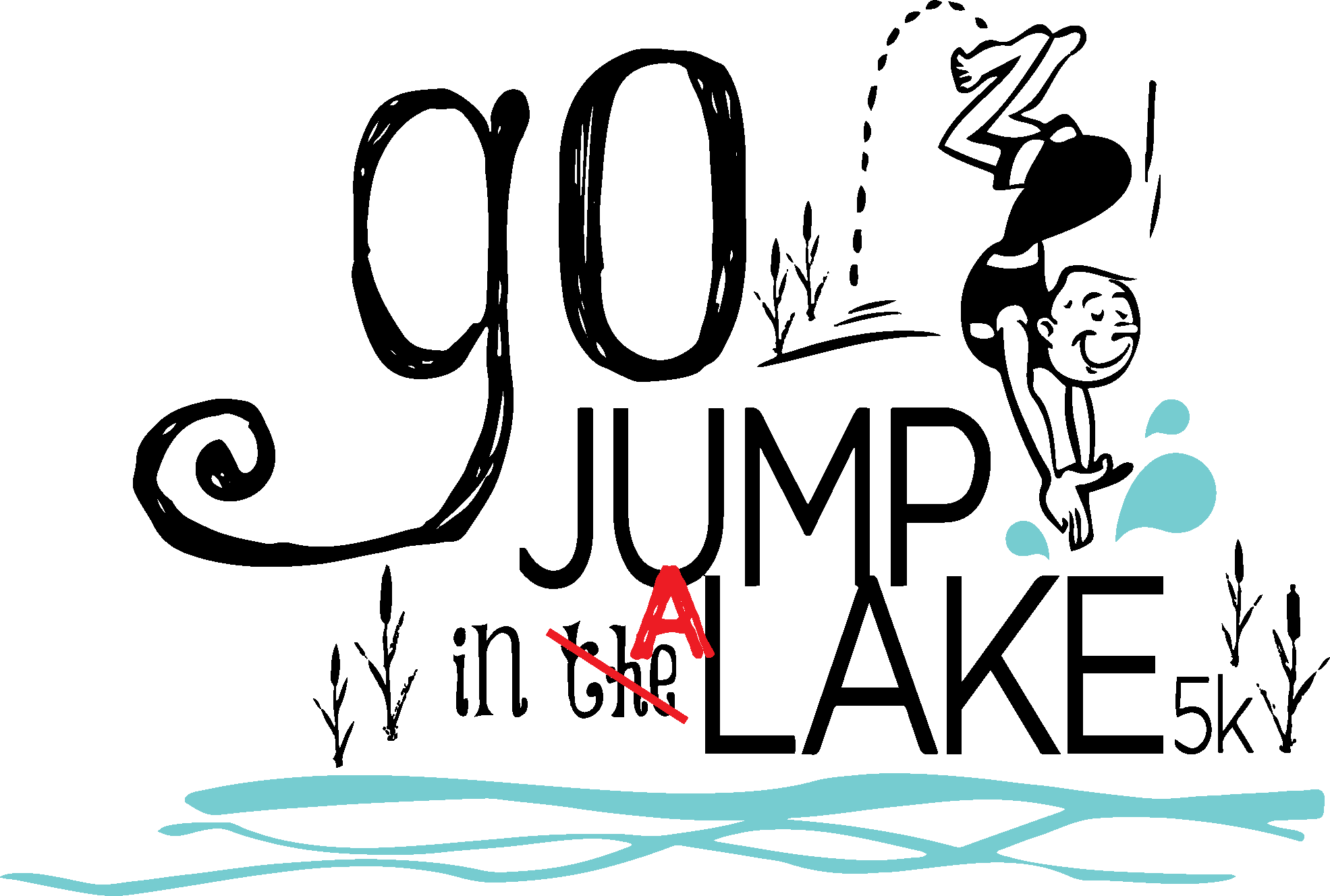 When & Where
ANYWHERE!   September 5 – 30
Please participate and submit your time/photos by 11:59 PM on 9/30/20
Distances
5K  –  VIRTUAL
1.5 Miles  –  VIRTUAL
Start Times
ANYTIME!
Must submit your time by 11:59 PM on 9/30/20
2019 Go Jump in the Lake Photos
2020 Go Jump in the Lake Results
VIRTUAL RACE INSTRUCTIONS – READ BEFORE YOU RUN!
1. GET THE IYR VIRTUAL APP
– Download the App called "IYR VIRTUAL" on your phone.  IYR has several apps, so be sure to download the one called IYR VIRTUAL. The App is not required, but makes uploading your results automatic.
– Once you open the App, you will be asked for your name and email address to find your registration record.  You will need to use the email address associated with your registration profile. If someone else's email address was used for your registration profile, you will need to use that email.
2. RUN YOUR RACE
– Run or walk the distance you registered for at any time and anywhere between September 5 and September 30.
3. SUBMIT YOUR TIME (read before you run)

– Option 1: Run with the IYR Virtual App, and let it record your finish time. The App will track your run, tell you when you finish the race, and automatically upload your finish time to the race results.
1) When you're ready to run, open the IYR Virtual App using the email address associated with your registration record.
2) Search for the name of the race.
3) Click on "Tracker" and then on "Ready for My Race"
4) You will be prompted to enable Background Location in your Settings.  Make sure this background setting is set to ALWAYS, and NOT Only When Using.  The ALWAYS setting ensures that if the phone goes to sleep, or you play music, the App will still track your run.  Following your race, simply go to Settings, find IYR Virtual, and turn off Background Location.
– Option 2: Use the IYR  Virtual App to Manually Upload your results from your Garmin, GPS, or Strava to the IYR Virtual App after your race.  After your race, open the App, find the race, click on Tracker, then Upload Results.
– Option 3: Upload a picture of your results through a Google From. Use the following link to send us a picture of your results.  Your results will not post automatically online like those using the IYR Virtual App, as we have to upload these results manually. SUBMIT RESULTS HERE
4. SHARE YOUR PICTURES
– Be sure to take pictures of your run/walk and share them with us.  We will be creating a Facebook album.  SUMBIT PICTURES HERE

A LABOR DAY WEEKEND TRADITION!
Don't miss the 12th running of the Go Jump in the Lake 5K and 1.5 Mile Fun Run/Walk, traditionally held in Boiling Spring Lakes, NC. This year Southport Rotary invites participants to run, walk, or roll in their own neighborhood, hopefully with a lake or pool to jump into at the end! This family friendly event promotes health and wellness in our community and Rotary is partnering with New Hope Clinic to raise funds for their charitable healthcare programs, as well as for other Rotary funded organizations.
About the Cause
Organized by the Southport Rotary Club, this family friendly event promotes health and wellness in our community. Once again, the majority of the proceeds from this year's event will benefit New Hope Clinic's charitable healthcare programs, as well as for other Rotary funded organizations.
Chartered in 1986, the Southport Rotary Club is comprised of neighbors, friends, and community leaders in Southeastern Brunwick County. Our members share the common goal of creating positive, lasting change in our communities and around the world.
The main charity being supported is the New Hope Clinic. This volunteer driven non-profit organization provides quality medical, dental, and pharmacy services and health education to low income, uninsured Brunswick County adults in a caring, patient-centered.
Other organization's supported by Southport Rotary Club include: The Jack Helbig Memorial Foundation, Providence Home, Brunswick Family Assistance Agency, Hope Harbor Home, Brunswick County STEM, Southport Elementary School, Girl Scouts NC Coastal Pines, Coins for Alzheimer's Research, Boys and Girls Home of NC, Matthew's Ministry, Computers 4 Kids, Southport-Oak Island Interchurch Fellowship Food Pantry & more!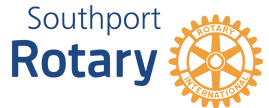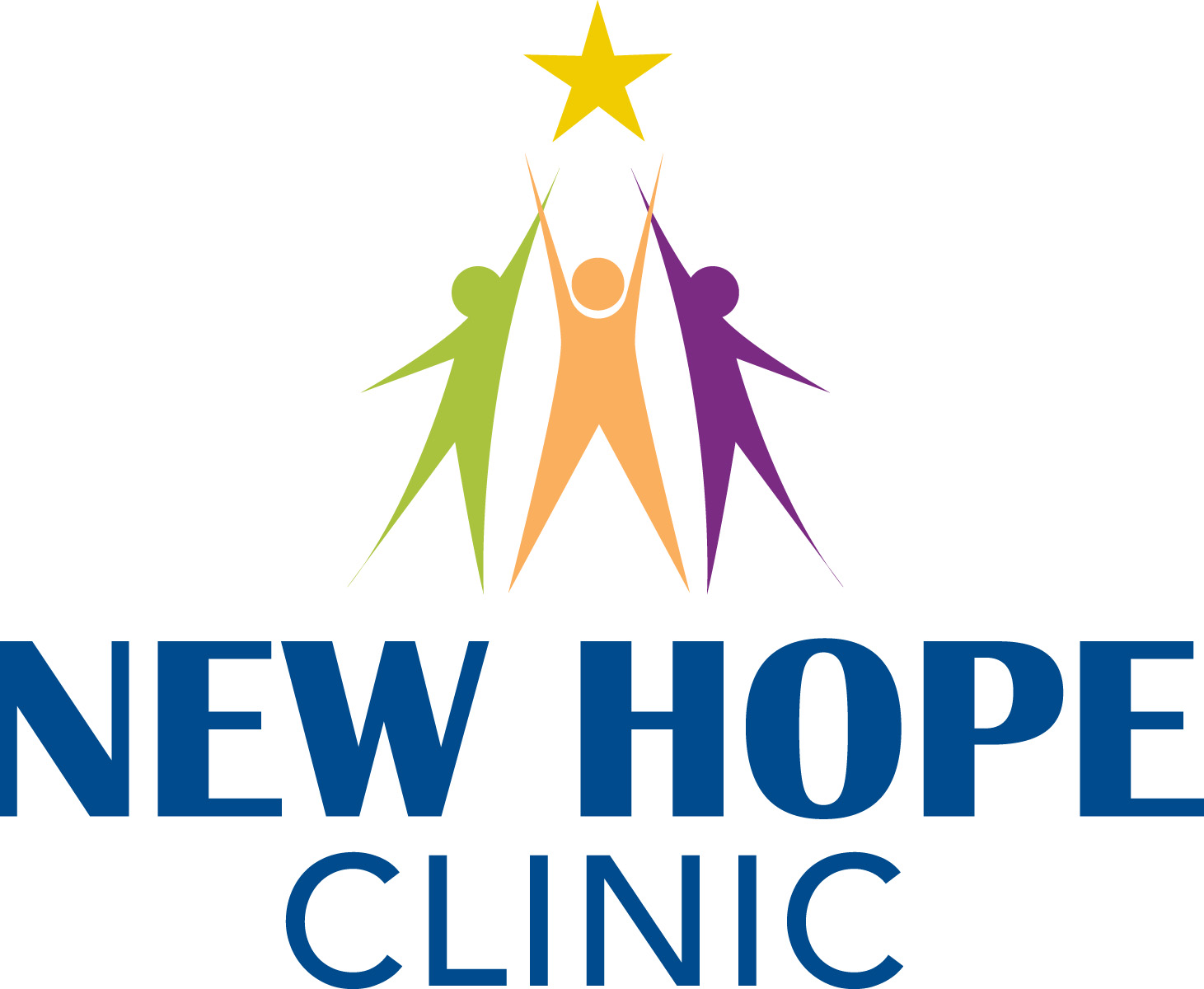 5K Awards
• Top 3 Overall, Male & Female
• Top 3 in Age Groups, Male & Female:
12 & Under, 13-18, 19-29, 30-39, 40-49, 50-59, 60-69, & 70+
1.5 Mile Fun Run Awards
• Top Male & Female Finisher
Best Splash Awards
Please post your splash video HERE for submission!
• Under Age 17
• Ages 17 & Up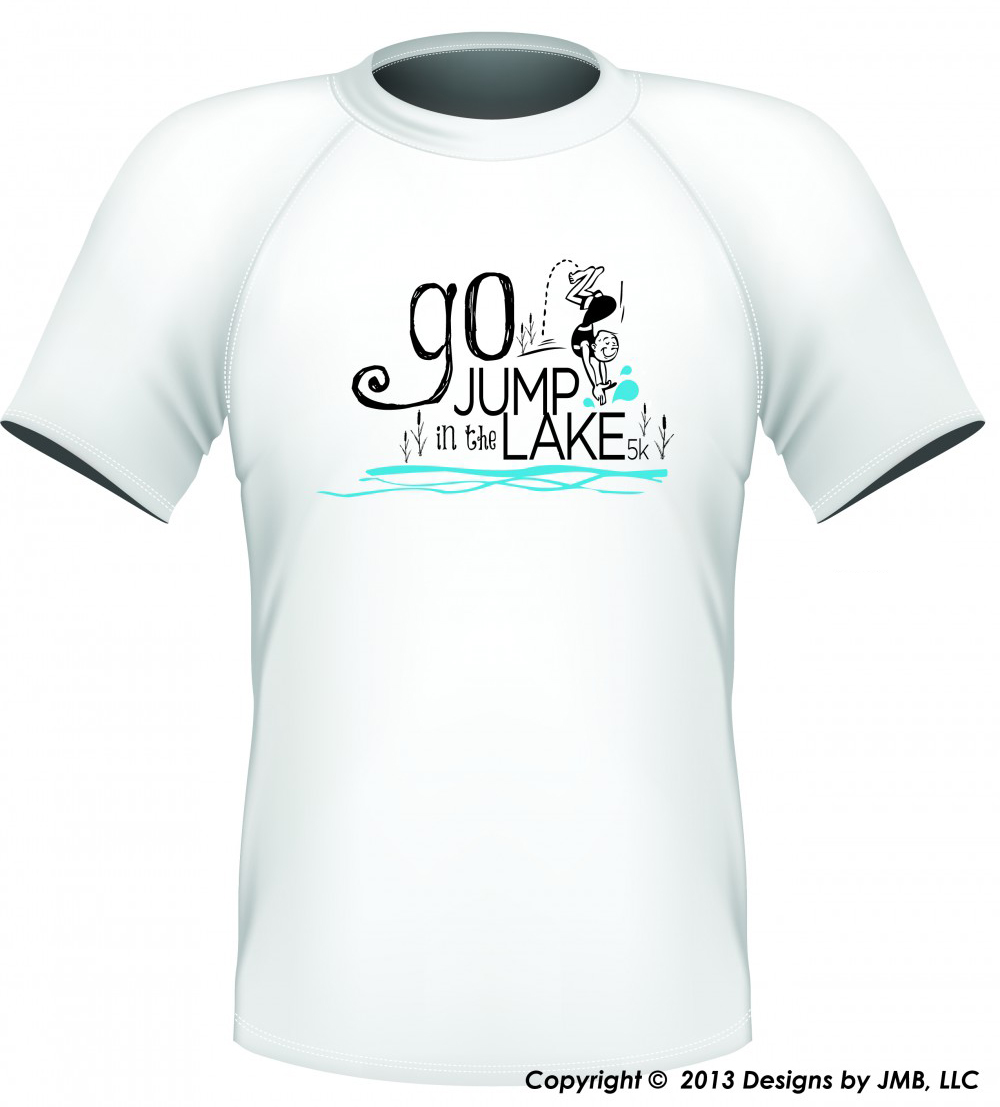 Race Swag
Shirts will be guaranteed to participants who register by 11:59 PM on Wednesday, August 12th, 2020. Participants who register after this date can choose from any remaining sizes that have not sold out. The shirts are available in Youth S-L and Adult Unisex S-XXL sizes, and are made of a Cotton / Polyester blend.
MEDALS: All race participants will receive one with their race packet!

Official Course: The Go Jump in the Lake run is exactly how it sounds: a race with the finish line at the banks of Spring Lake, where jumping in is highly encouraged! This is a flat course that mainly consists of paved asphalt, meandering through scenic Boiling Spring Lakes.
Virtual Run 2020:  You can run or walk your race anywhere!  We remind you to avoid running in groups and be mindful of social distancing.
Race Packets
Race packets will be mailed.  Participants will receive their packet in the mail by the end of September.
September 5 - 30, 2020
Run/walk anytime and anywhere! If you would like to be listed in the Virtual Results, you must participate and submit your time by 11:59 PM on Wednesday, September 30, 2020.
Race Day Parking
This event has been switched to a virtual race.
Want to Sponsor the Event?
Questions About the Event?
5K Race – Virtual
Through August 12  —  $35
August 13 through September 30  —  $40
Military/Law Enforcement/EMS/Fire  —  $25

1.5 Mile Race – Virtual
Through September 30  —  $25
Child Pricing (5K or 1.5 Mile)
Ages 6 to 10  (WITH Shirt & Medal)  —  $20
Ages 6 to 10  (NO Shirt & Medal)  —  $10
Ages 5 & Under (NO Shirt or Medal)  —  FREE

FAQ & GUIDELINES
Waiver: The Registration Agreement & Liability Waiver is linked to the Online Registration. This must be selected and approved during registration.
Packet Pick-Up: Family or Friends may pick-up your Race Packet at Packet Pick-Up.
On-Site Registration: Registration is available starting one hour prior to race start. It closes 20 minutes prior to start.
Timing: Jaguar Bib Chip Timing will be used to time this race
Weather: This race is rain or shine. It will be postponed, rescheduled or cancelled if a severe weather warning is in effect.
Refunds: There are no refunds, registration will be accepted as a donation.
Entries are not transferable to other races Timed by Go Time as each race is organized by a different group.
We must stick to this policy as race items have been purchased based on current registrations and it is not fair to choose who receives a refund and who does not.